Tuesday, April 21, 2020 - 10:30am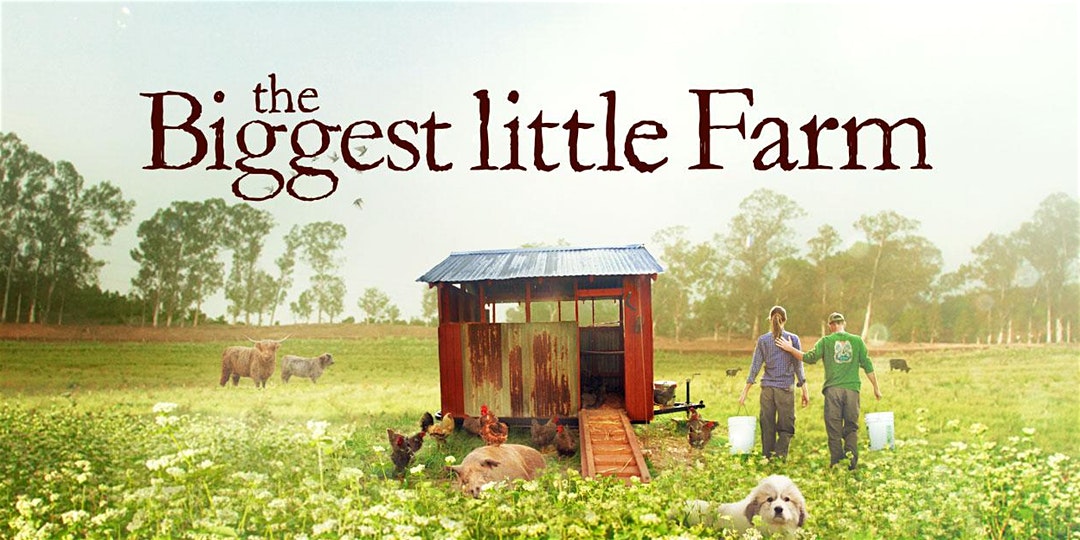 If you are looking for ways to honor the 50th anniversary of Earth Day (April 22), we recommend the following activities, many of which can be enjoyed by the whole family.
Attend an Earth Day Virtual Mini Film Festival in partnership with the City of Chicago.
Register for free films and live discussions, including three short (3-5 min.) films made by Chicago kids (scroll down to the bottom of the page to find the kids' films). This is an easy, fun and meaningful way to celebrate the 50th anniversary of Earth Day with family and friends all week long. Register online through their site. These virtual events include Q&As via live chat with filmmakers and expert panelists. Tickets are free, but donations are accepted.
The following films will be featured:
"Wasted! The Story of Food Waste," April 23
"Why We Cycle," April 24
Young Filmmakers Contest Honorable Mention Award-Winning Screenings, April 25
"The Biggest Little Farm," April 26
Register for one (or more) of the library's upcoming live virtual events
Try Virtual Forest Bathing
Watch this 4-minute video to take a break from the stress of the day and refresh your creativity with the sun setting behind the trees. Research shows being in nature reduces stress, promotes relaxation, levels out blood pressure and stimulates creative thinking. Forest Bathing is the translation of Shinrin Yoku – the Japanese practice of mindfully communing with the forest. Walk slowly through the forest and take in the forest environment through all of your senses. Learn more about Forest Bathing (includes videos on how to get started).
Try Forest Bathing in Northbrook. Some places where you can try Shinrin Yoku, the practice of walking through the forest mindfully and taking in the environment include Somme Woods (Dundee Rd., east of S. Waukegan Ave.) and River Trails (3120 Milwaukee Ave.). Note from the Cook County Forest Preserves regarding Somme Woods and River Trails: All public restrooms are closed. Please follow social distancing guidelines (stay 6 feet from others) and wear a mask during your visit. Visit the links for more information about each of these locations.