Thursday, June 18, 2020 - 4:30pm
Juneteenth is celebrated each year on June 19 to commemorate the day on which the freedom of all remaining slaves was enforced. Although the Emancipation Proclamation was issued almost two and a half years earlier, many slaves were denied freedom until June 19, 1865. This is why June 19, or Juneteenth, became a symbolic date to represent freedom from slavery.
Around the country, many of us are having meaningful conversations about race and racism and how to be an ally for positive change. If you are looking for ways to learn more in order to contribute to the conversation, we encourage you to use the resources below. Read the library's statement on racism.
Attend a national event
Juneteenth 2020: Justice • Freedom • Democracy
Friday, June 19 at 11:00am

Six Black museums join forces to commemorate the 155th anniversary of Juneteenth with music and dance performances, speakers, and a special storytime. Watch the event live at 11:00am on Friday, June 19
Attend a local event
Love into Action Racial Justice Community Talk (Online event from the Bahá'í community of Highland Park)
Thursday, June 25 at 7:00pm

The Bahá'í community of Highland Park invites you to a Zoom conversation, headlined by Dr. Joy DeGruy, an internationally renowned speaker and author on race and social justice, along with a panel of local leaders, thought-leaders, and activists. Turn love into action and create meaningful social change. Register for this online event. Please submit any questions to highlandparkbahais@gmail.com.
Building Bridges Across the Racial Divide (Online event from Northbrook Public Library)
Monday, June 29 at 7:00pm

Sandy and Larry Feldman, authors of Building Bridges Across the Racial Divide, will discuss racial inequities and strategies for building a more just society. They will be joined by Van Gilmer and Bruce Bondy, who will share their experiences establishing authentic relationships between individuals from different racial groups. Q&A to follow. You do not need a library card to register. Advance registration is required.
Use library resources
Curated list of digital materials (eBooks, eAudiobooks, videos)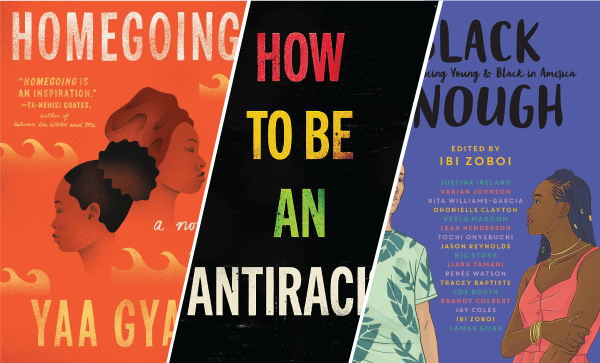 Our librarians have put together this list of titles to help you navigate through topics of race and racism from different perspectives and for different reading levels. Find digital resources for having thoughtful conversations about fighting racism
Executive Director Kate Hall recommends three digital resources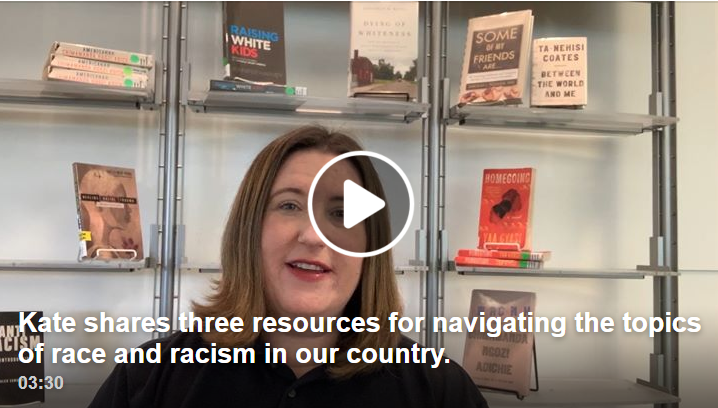 In this short video, Executive Director Kate Hall recommends three digital resources to help you better understand and navigate the topic of racism.