Friday, September 29, 2017 - 11:45am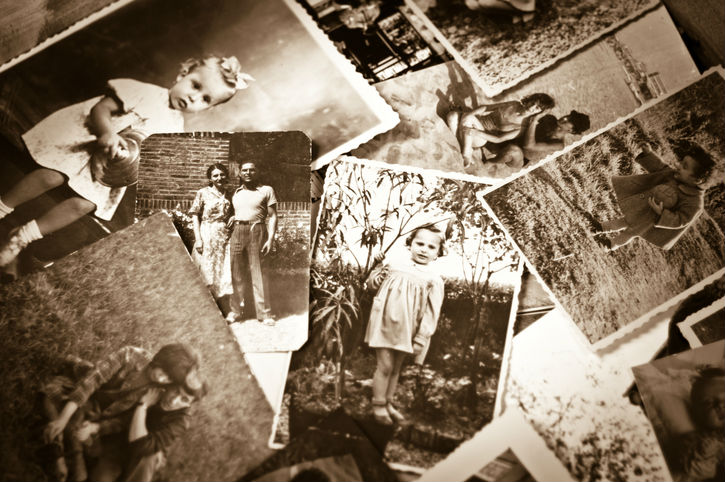 Explore your roots and strengthen your family bonds as we celebrate Family History month with ongoing genealogy services, photo and multimedia classes, and a StorySlam event.
The first step in celebrating your family history is to discover your past, and we can help you get started! On the first Wednesday of every month from 3:00-5:00pm, you can drop in for a 15-minute guided online search for your family history with a volunteer from the Northbrook Historical Society. If you prefer to start searching on your own, browse our Genealogy Resource Guide to find all the online tools you can access for free with your Northbrook Public Library card, as well as additional reading suggestions.
Family History Month is also a great time to preserve your family's memories for the years to come. On Saturday, October 28, bring a flash drive with family photos and join us for Share Your Story with iMovie, where you will learn how to showcase your photos with music with iMovie and create a montage of special memories that will be sure to impress. Registration is required.
Does your family have a tale that never fails to entertain at reunions and gatherings? Keep the story alive and share it with the Northbrook community by taking the stage at our next Story Slam event on Tuesday, October 24 at 7:00pm! A panel of judges will determine the best storyteller and award a prize. Submit your application here.