Thursday, December 28, 2017 - 4:00pm
Susan Merdinger has been dazzling Northbrook Public Library patrons with her piano performances since 2008.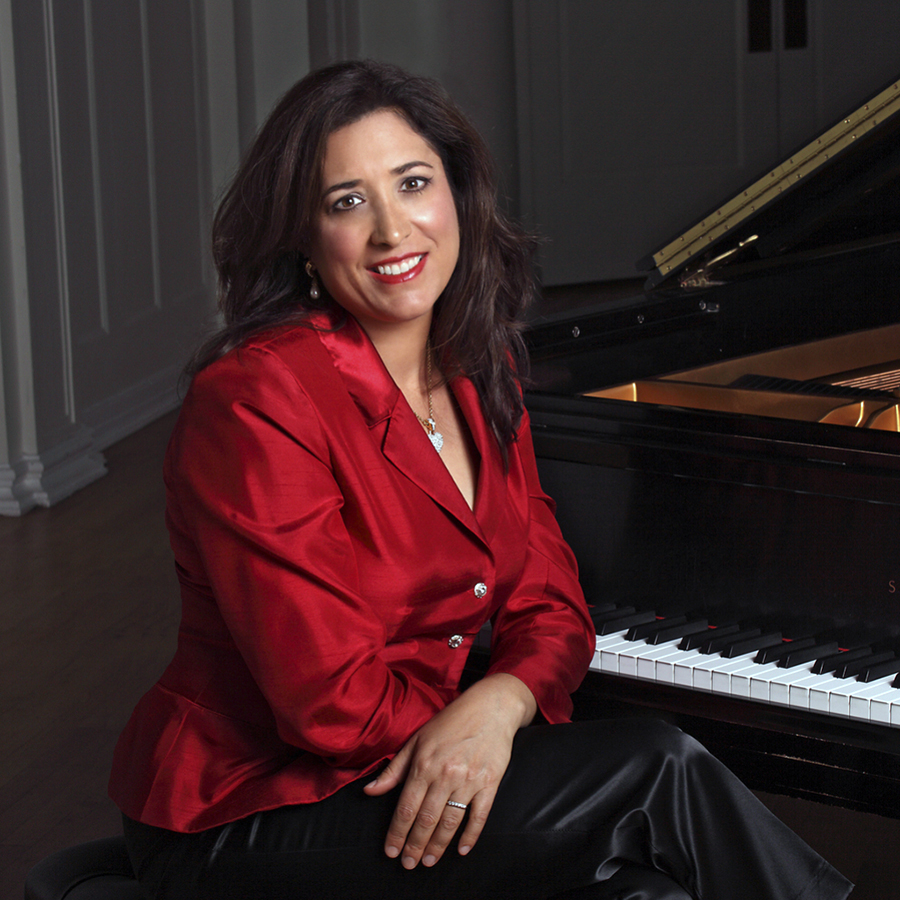 The highly acclaimed pianist has performed as a soloist in prestigious concert halls throughout the U.S., Europe, and Canada, winning honors and earning accolades from the music press along the way.
Even as she maintains a hectic performance schedule recording and traveling—she's performed at Carnegie Recital Hall, The Chicago Symphony Center, Ravinia's Bennett Gordon Hall, and Scotland's National Orchestra Center, just to name a few—Merdinger commits her talent and time for the library.
"What keeps me coming back is the audience," said the Steinway artist. "Everyone is receptive, warm, appreciative and attentive. That's what kept me coming back to the library."
On Sunday, January 14, Susan will grace the library's Auditorium stage at 3:00pm to present an All-Beethoven Piano and Violin Sonata program with Switzerland-based American violinist, Michaela Paetsch, whom Susan met when they were students at the Yale School of Music.
"(Michaela) is just really marvelous and so full of energy," Susan said. "Our energy really matches each other."
As a musician, Susan aims to deliver classic crowd pleasers as well as introduce a diverse repertoire to her audience.
"I like to give the audience a chance to hear the complete works of specific composers," she said. "I also think the audience likes to have a representative sampling of a diverse range of programming."
According to Susan, the library's effort over the years to enhance the live music experience for artists and patrons alike allows for different ensembles and musical experimentation to take the stage.
"I witnessed the transformation; the whole gut renovation [which completed in 2015]. Now that the library has received a generous loan of the Steinway piano, the venue is just beautiful. (The audience) really like the acoustics, the clarity."
Susan hopes more patrons will take advantage of the library's amenities in the new year.
"The venue is so lovely. You don't have to drive downtown, sit in traffic, pay for parking, pay whopping prices for tickets to see a world-class performance," she said." It's really an important and wonderful community service the library provides by having all these wonderful educational and entertaining programming."