Friday, August 20, 2021 - 1:30pm

September is the perfect time to sign up or renew your library card!
You're never too young or too old to get a library card, and everyone who lives in incorporated Northbrook is eligible to get a library card at no cost. Your library card gives you easy access to the latest titles, meeting and study room reservations, homebound delivery services, online resources, and much more. Getting a card is easy. You can visit the library to apply or renew, or visit www.northbrook.info/get-a-card to learn how to get a card.
First-time card holders will be entered to win!
When you sign up for your first library card in September, we'll enter you into a drawing to win a prize. We'll choose a winner from each age group. Learn how to get your Northbrook Library card
In addition to Northbrook residents, Northbrook businesses, teachers, and au pairs may also be eligible to get a card. For residents of unincorporated Northbrook who meet certain criteria, our new Cards for Kids and Cards for U.S. Veterans programs make it possible to get a card at no cost. Other residents of unincorporated Northbrook have the option to purchase a library card.
Prizes
All first-time library card holders will be automatically entered into a drawing for a prize based on their age group.
Adults: a chance to win 1 of 10 library prize packs (rollup picnic blanket, mug, reading light, chip clip & pen)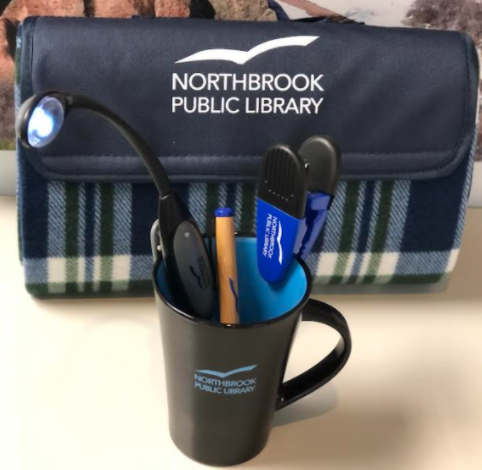 Teen (ages 13-18): a chance to win a library prize pack ($50 Book Bin gift card, mug, reading light & pen)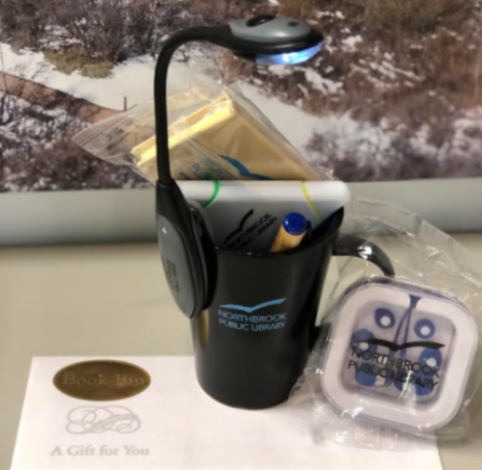 Youth (ages 6-12): a chance to be featured on the cover of the library newsletter OR a behind-the-scenes tour of the library with the Executive Director.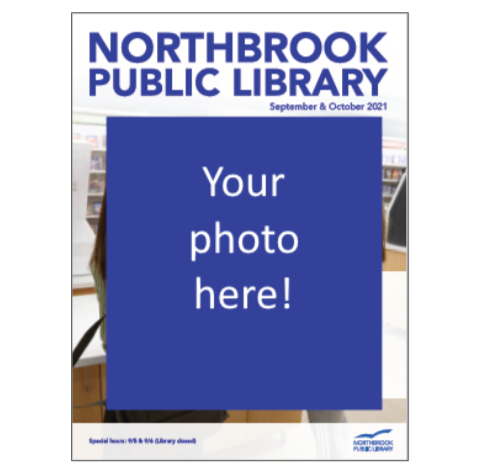 Little kids (birth-5): a chance to win a basket of books and a puppet.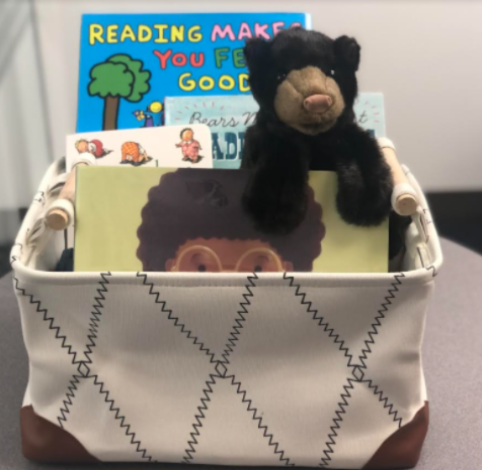 Even more reasons to love your library card