Get a headstart on your personal finances with smart money moves this spring and reap gains!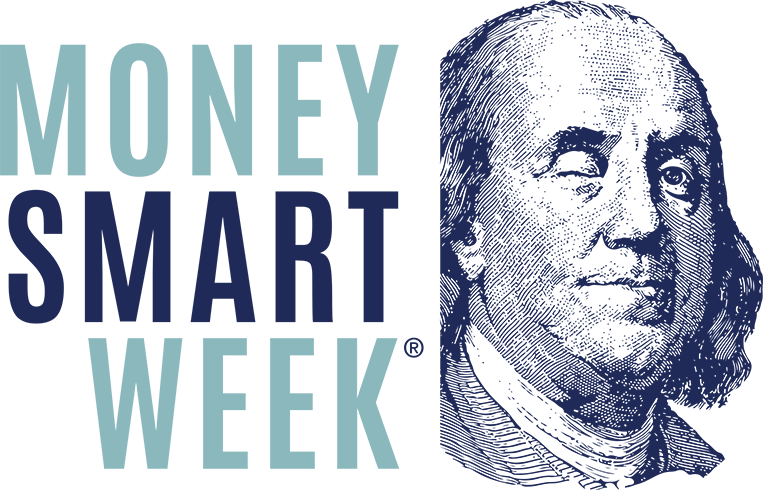 During Money Smart Week (April 1 - April 7), we have a series of classes that cover a wide range of topics like aligning financial values with life values, maximizing your nest egg, managing the cost of college, and more.
Did you know that as a library cardholder you have acces to dozens of premium investment resources for free? You can borrow top investment newsletters like The Dow Theory Forecasts, Kiplinger's, Wall Street's Best Dividend Stocks, Washington Spectator, and so much more.
Your Life, Your Values, and Your Money: Options in Banking and Finance
Sylvia Panek, Investment advisor and financial planner at Natural Investments, LLC, will explain how to align your financial values with your life values to help build your wealth in an environmentally and socially conscious manner.
Monday, April 1, 7:00-8:00pm, Pollak Room
Maximizing Your Nest Egg
Mark Solomon will explain how to get the most out of your money in retirement.
Wednesday, April 3, 11:00am-12:00pm, Pollak Room
Making Sense of Investing
Omar Zaki from Edward Jones will explain the basics of investing.
Thursday, April 4, 7:00-8:00pm, Pollak Room
Managing the Cost of College
Lora Georgieva will explain what you college students can do to graduate without a mountain of student loan debt. Lora will explain how to increase your chance for admission, what you can do now, as a high school student, and the scholarships and financial aid options that exist today.
Saturday, April 6, 1:00-2:00pm, Interactive Classroom
Go Further
See all Money Smart Week programs at local libraries
Interested in deeper research? Be sure to check out the library's online investment and research tools. Stop by the Reference desk if you need any assistance.
Mergent: Look up corporate documents including annual reports, industry reports with sector level analysis, Corporate Bond Reports, industry profiles, performance, market trends outlook and more.
Morningstore Investment Research Center: Get data and guidance on mutual funds, stocks, exchange-traded funds and more. Learn how to use Morningstar with this video tutorial.
S&P NetAdvantage: Online access to S&P research related publications such as industry surveys, stock reports, corporation records, Outlook and more.
Value Line Investment Survey: Value Line's leading publications covering stocks, mutual funds, options and convertible securities and more. Watch this video on how to use Value Line online.