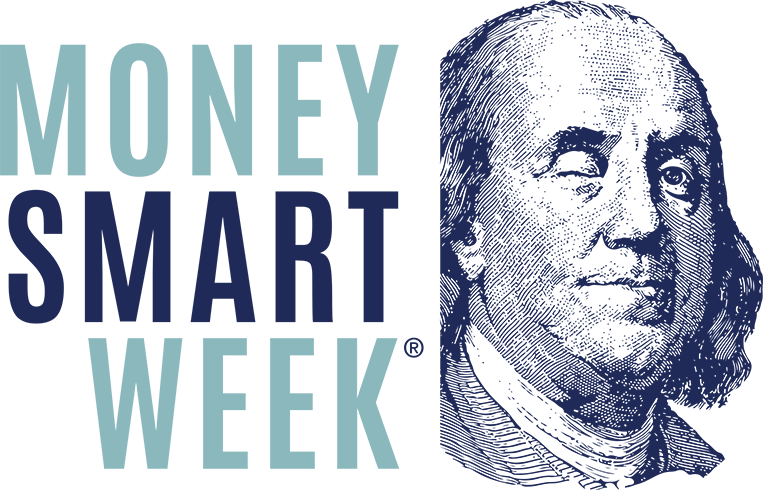 Even though our in-person programs Money Smart Week library programs have been canceled, we invite you to take a look at the most popular financial resources we have available to you, along with some helpful information to help you get started. Need a temporary library card?
Get data and guidance on mutual funds, stocks, exchange-traded funds and more. Learn how to use Morningstar with this video tutorial or visit Morningstar's educational resources.
An online database that gives investors and market researchers access to professional quality data and research tools. Watch this video on how to use Value Line online.
Track stocks, mutual funds and ETFs; find the right banks, insurance, or financial products for you. Access the new financial literacy basics series from Weiss.
Interested in more financial research?
You can find the digital version of Money magazine on Flipster. See all of our digital magazines and newspapers.