This Month: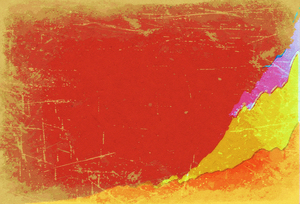 Environmental Graphiti: Art for the Cause of Climate Change Awareness
Drop by the library to see local artist Alisa Singer's current Environmental Graphiti art piece on display. For more information on her mission and artistic process, see The Alarming Art of Climate Change Video, or visit her website, www.environmentalgraphiti.org.
Northbrook Originals Juried Show
Each year, the library exhibits a juried show of artwork from Northbrook artists who are 18 years or older. The show is co-sponsored by the Northbrook Arts Commission, and runs from early April until May 31. Northbrook Artists who are not on the mailing list and want to be can contact the Commission.