Friday, March 1, 2019 - 9:45am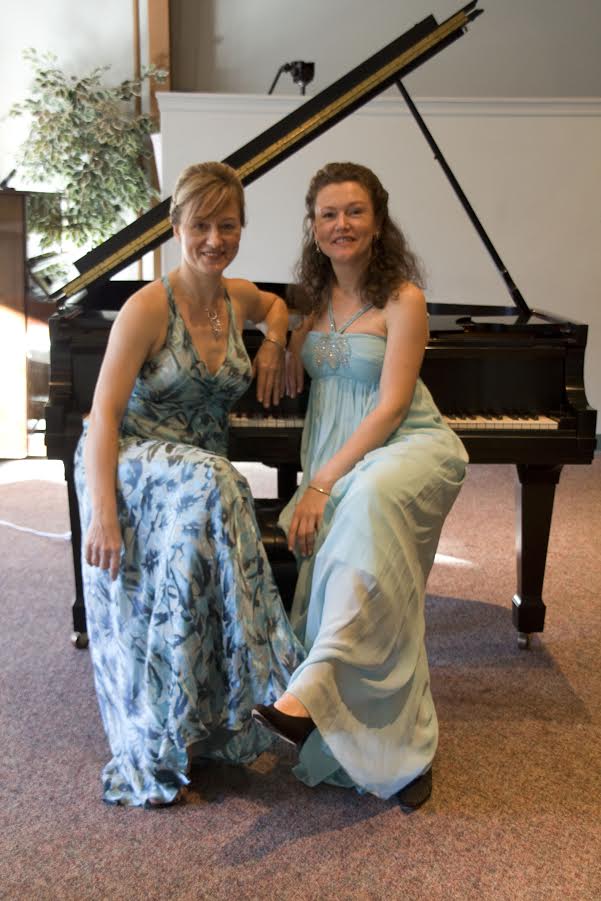 Enjoy internationally-acclaimed piano virtuosi performing concert works on two grand pianos in this beloved annual concert series. All concerts are on Sundays at 3:00pm in the Auditorium. Please reserve a spot.
The 2019 series features the following pianists:
March 3: Susan Merdinger & Steven Greene
March 10: Jimin Yun & Yoahn Kwon
March 17: Lyudmila Lakisova & Irina Lupines
March 24: Ron & Ann Surace
We thank the Northbrook Arts Commission for cosponsoring the concert series, and Kawai and Family Piano for the generous loan of the grand pianos.