November is National Novel Writing Month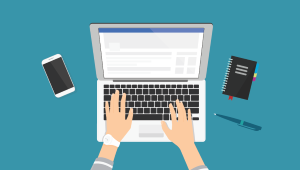 Drop in on Sundays in November from 2:00 to 4:00pm at our NaNoWriMo write-ins for support (and snacks) as you write your novel.
Todd Kessler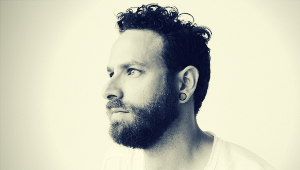 Todd Kessler, former contestant on NBC's "The Voice" performs on Saturday, November 16.
Black Friday Used Book Sale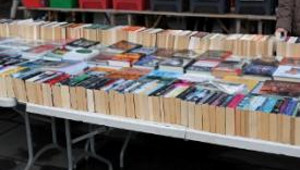 Shop for the holidays at the Friends of the Library's Black Friday Book Sale in the lobby on November 29 & 30.