Film documents the last years of Martin Luther King, Jr.
Join us in the auditorium on 2/4 at 2pm for the award-winning documentary, King in the Wilderness.
Enjoy a classical concert in the Auditorium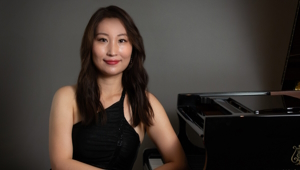 Internationally celebrated pianist Weiwen Ma will perform works by Black female composers performed on 2/5 at 3pm in the Auditorium.
Join us for the family movie "Lyle, Lyle, Crocodile"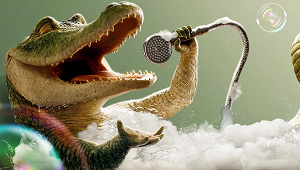 Lyle the singing crocodile (voiced by Shawn Mendes) stars in this 2022 family movie on 2/25 at 2pm in the Auditorium. (Rated PG)