Wondering about solar power for your home? (Virtual)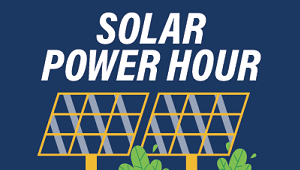 Citizens Utility Board will explain solar energy basics, including your property's solar readiness, on 8/25 from 7-8pm.
EDI Community Listening Session (Virtual)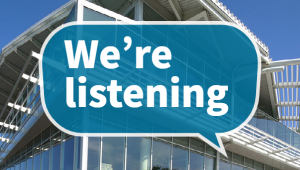 We're looking for feedback on making the library more equitable, diverse, and inclusive. If you belong to any of these groups, please join our online listening session on 8/31 from 7-8pm.
Explore Illinois with your library card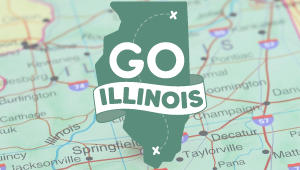 Get special offers and discounts at attractions across Illinois with the Museum Adventure Pass & Explore More Illinois.