Summer Reading is Here!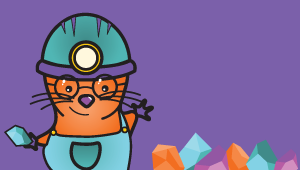 Earn a Read to Feed donation and have chances to win prizes! Sign up and log your reading online, by phone, or by email.
We Do Not Tolerate Racism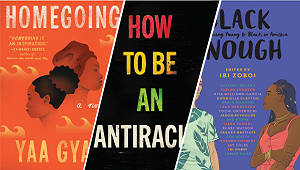 We hold inclusion as one of our core values and stand in solidarity with all who are seeking an end to the systemic racism in our community, country, and the world.
Get Started with Curbside Pickup
Place holds on books, movies & more. When they're ready, we'll let you know to schedule a pickup time.