Family Concert: Wendy & DB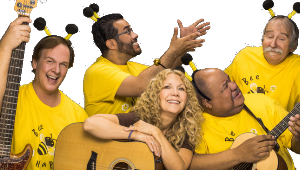 Parents and kids will love the catchy tunes of Wendy & DB and the Jammin' 3 on Saturday, July 20.
Why Drive Electric?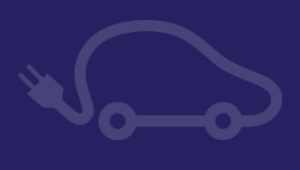 Learn about the personal and environmental benefits of switching from gas to electric and then tour an electric car on Sunday, August 4.
Vacation Reads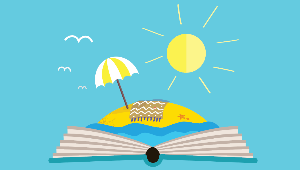 Find your next great read at our Vacation Reads stations in the lobby and the 3rd floor, or browse through our online reading lists.