Celebrating 100 years of women voting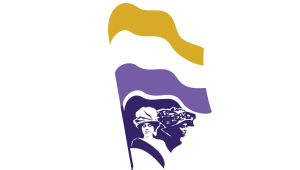 Join us for these programs that celebrate the contribution that women have made to our country.
Family Concert Featuring Little Miss Ann
Award-winning children's musician Ann Torralba, aka Little Miss Ann, performs upbeat and interactive music at this special concert on Saturday, March 21 at 11:00am.
Let Us Help You Find Your Next Great Read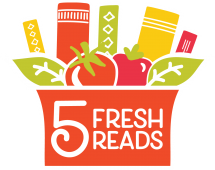 Looking for something fresh? Tell us what you like and our librarians will send you a curated list of reading suggestions within 3-5 business days.