Visit the Northbrook Originals Art Exhibit
Visit through August to enjoy the work of talented Northbrook artists on display throughout the library.
Resources for small businesses and entrepreneurs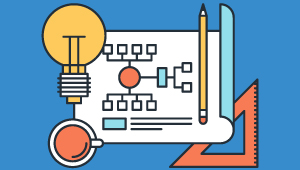 Explore these valuable library resources, including research tools, skill development, mentoring, and more.
A Family Concert of Stories & Songs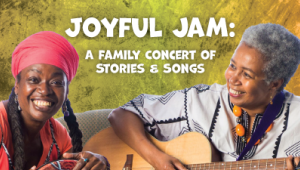 Enjoy this lively program of children's songs and folk material from ShaZah. Register to watch this program on-demand from 8/16-20.