Photos of Northbrook Life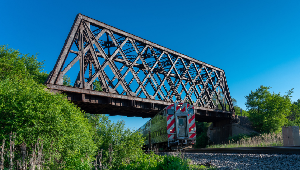 Enjoy stunning photos from last summer's Plein Air Photo Festival, presented by the Northbrook Arts Commission.
Summer High School Volunteers Wanted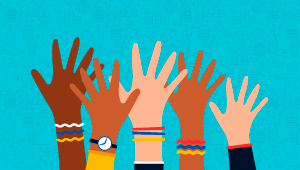 All students who will be in high school in the fall are eligible to apply. Apply online by Sunday, May 23.
Summer Reading Starts June 1
Sign up • read books • win prizes! Join us at our drive-through Kick-Off Celebration on June 5 & 6.