Stories in the Park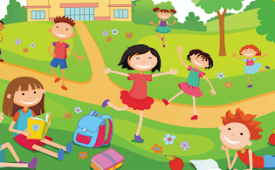 Join us for a special summer storytime at Village Green Park on Friday, July 27 at 10:30am. For all ages.
Live concert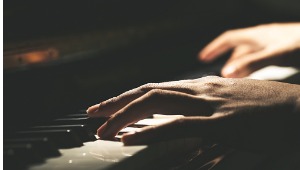 On Sunday, July 29, enjoy a live performance by Northbrook musician Mark Damisch as he kicks off his 44th anniversary tour!
Vacation Reads
Need a summer reading suggestion? Visit our Vacation Reads stations in the lobby and the third floor or online from July through August 31.