Live concert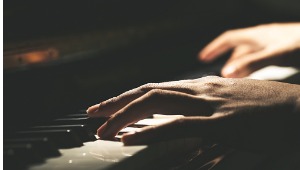 On Sunday, July 29, enjoy a live performance by Northbrook musician Mark Damisch as he kicks off his 44th anniversary tour!
Weekend Getaway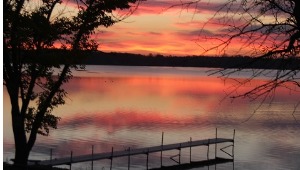 Discover extraordinary staycation ideas and explore the hidden gems throughout Chicago.
Vacation Reads
Need a summer reading suggestion? Visit our Vacation Reads stations in the lobby and the third floor or online from July through August 31.