Read Digital Magazines on Libby/OverDrive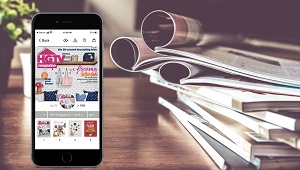 Use your library card to access thousands of digital magazines on your computer or digital device.
LinkedIn Learning is now available to library cardholders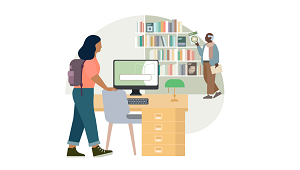 Choose from thousands of online courses to learn in-demand skills from real-world industry experts.
Resources for small businesses and entrepreneurs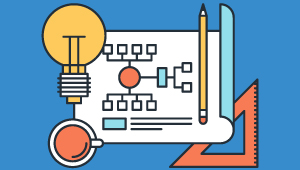 Explore these valuable library resources, including research tools, skill development, mentoring, and more.