Celebrate LGBTQ+ Pride Month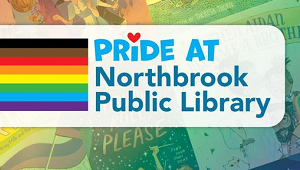 Enjoy this list of staff-curated books and films that center around LGBTQ+ characters and stories, or stop by and browse our displays at the library.
Family Concert Featuring Nanny Nikki on June 17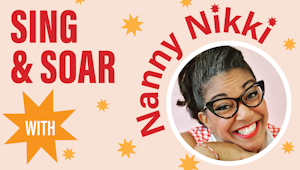 Enjoy a fun and interactive musical show featuring singing, dancing, puppets, and stories from Grammy-nominee Nanny Nikki.
Documentary investigates the health effects of toxins found in everyday items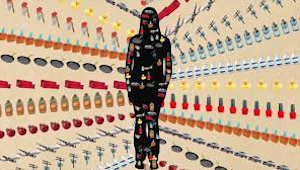 Join us for Overload: America's Toxic Love Story on June 17 at 2pm, followed by a short expert-led discussion.