Wondering about solar power for your home?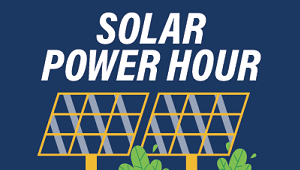 Citizens Utility Board will explain solar energy basics, including your property's solar readiness, on 8/25 from 7-8pm (Zoom).
Journey into Mexico's ancient Aztec culture of music and dance
Members of Chicago-based Danza Azteca will dance and sing the indigenous music of the Aztec and Mexica people of Mexico in the Auditorium on 8/28 from 2-3pm.
Explore Illinois with your library card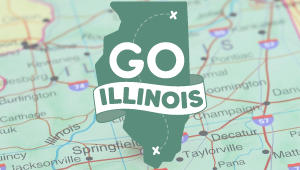 Get special offers and discounts at attractions across Illinois with the Museum Adventure Pass & Explore More Illinois.