Monday, February 1, 2021 - 1:45pm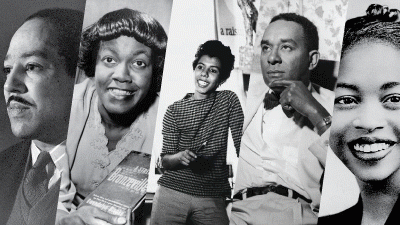 In celebration of Black History Month, we are highlighting the Chicago Black Renaissance, a literary and artistic movement in the mid-20th century. Notable writers associated with the movement include Gwendolyn Brooks, Lorraine Hansberry, Langston Hughes, Margaret Walker, and Richard Wright.
See a list of works by and about these authors at the Northbrook Public Library.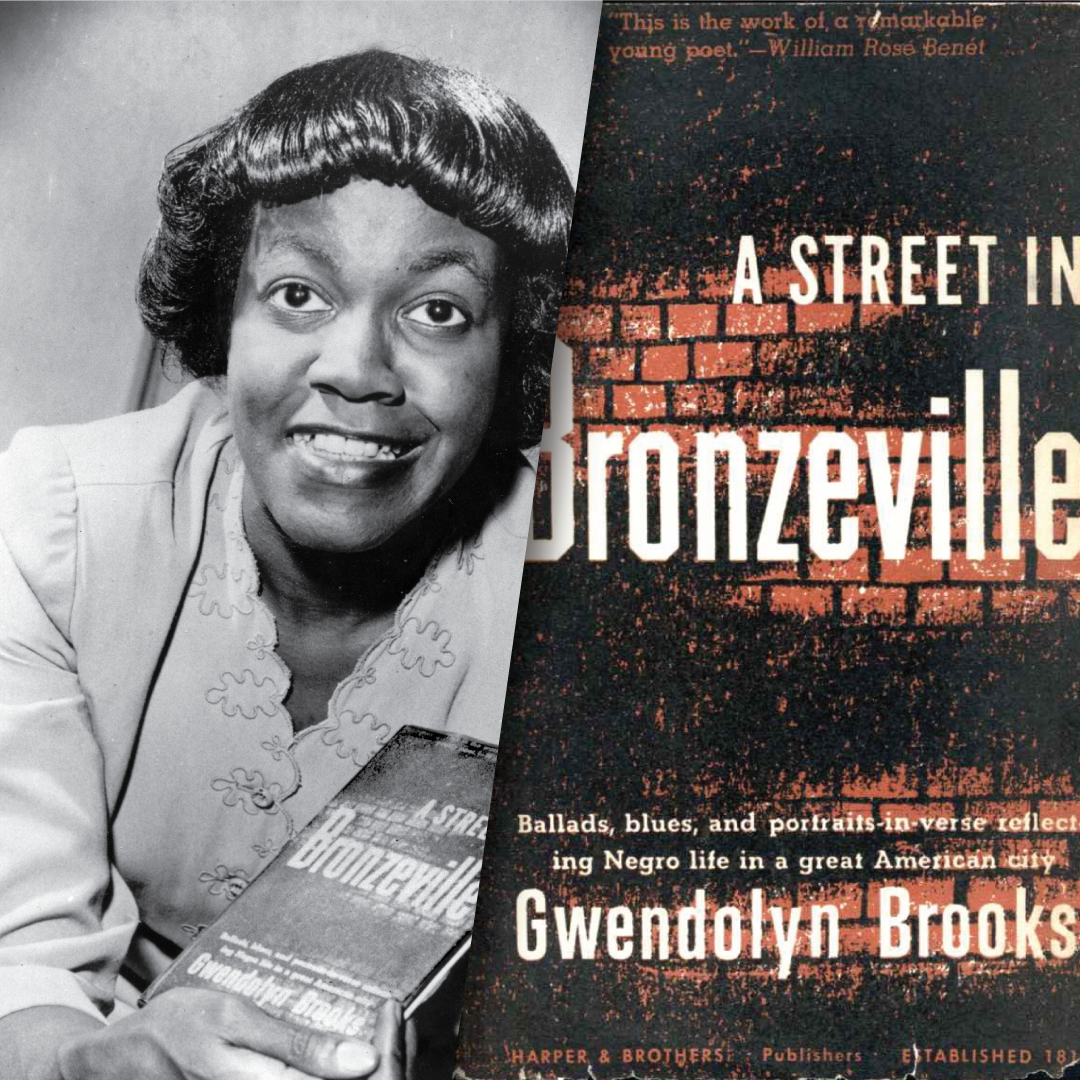 Gwendolyn Brooks
Gwendolyn Brooks was the Poet Laureate of Illinois and the first African American to win a Pulitzer Prize. She came to Chicago with her family as a child and lived there until her death in 2000. In addition to her poetry, Brooks also wrote a novel, Maud Martha.

Lorraine Hansberry
Lorraine Hansberry was a playwright best known for A Raisin in the Sun, depicting an African American family on Chicago's South Side. It was the first play by a Black woman to be performed on Broadway. Hansberry's family home on Rhodes Avenue, which inspired the play, was designated a Chicago Landmark.

Langston Hughes
Best known as a leader of the Harlem Renaissance, Langston Hughes also had ties to the Chicago movement and encouraged local writers such as Gwendolyn Brooks. For 20 years, he wrote a column for the Chicago Defender, which introduced his everyman character Jesse B. Semple, or "Simple."

Margaret Walker
Margaret Walker moved from Alabama to Chicago and graduated from Northwestern University in 1935. She was a member of the South Side Writers Group along with Richard Wright. Her novel Jubilee was based on her great-grandmother's life when she was enslaved.

Richard Wright
Richard Wright was born in the South and came to Chicago in 1927. He founded the South Side Writers Group in 1936. His most famous work, Native Son, is about a poor Black youth living on Chicago's South Side. He also wrote a memoir about his life in the South and in Chicago titled Black Boy.