Tuesday, February 1, 2022 - 2:15pm
In honor of Black History Month, we are highlighting just a few of the myriad influential Black American musicians throughout our country's history spanning different musical genres. Check out the library's collection to learn more about the artists and their legacy.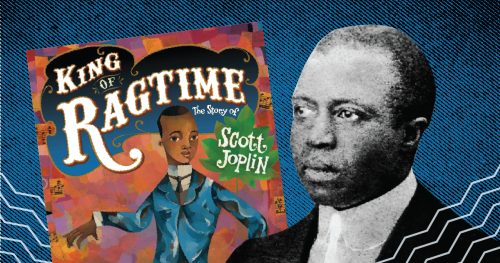 Scott Joplin
Scott Joplin, composer, and pianist, was born sometime around 1867 and 1868 in Texas. Before he became known as the "King of Ragtime," Joplin performed at the World's Columbian Exposition in Chicago in 1893. He also produced a variety of works including ballet suites, opera, and a libretto. Some of his classic works include "The Maple Leaf" and "the Entertainer." Joplin died in 1917. "The Entertainer" was used in the 1973 Academy-Award winning classic The Sting, which led to renewed interest for his work and the ragtime genre. Browse the collection to learn more about Joplin.

Florence Price
Born in Little Rock, Arkansas in 1887, Florence Price is the first black female composer to have her work performed by a major American orchestra when the Chicago Symphony Orchestra premiered her Symphony No. 1 in E minor on June 15, 1933. At age 16, she enrolled at the New England Conservatory. Due to the forces of segregation, Price founded the Little Rock Club of Musicians and taught music at segregated black schools. In 1927, she and her husband and two daughters moved to Chicago where she continued to thrive in classical music and serve as an increasingly influential artist. Browse the collection to learn more about Price.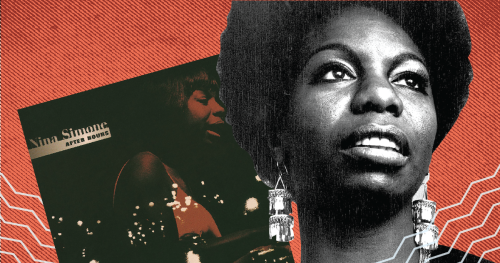 Nina Simone
Known as the "High Priestess of Soul," Nina Simone is an American icon whose musical career covered many genres including classical, blues, and jazz. Born in 1933, Simone started playing music at around age 3 and eventually crafted classics such as "My Baby Just Cares for Me," "To Be Young, Gifted, and Black," "I Loves You, Porgy," among many others. Simone, who died in 2003, was very active and instrumental with the civil rights movement, issuing direct social commentary with songs like "Mississippi Goddam." Browse the collection to learn more about Simone.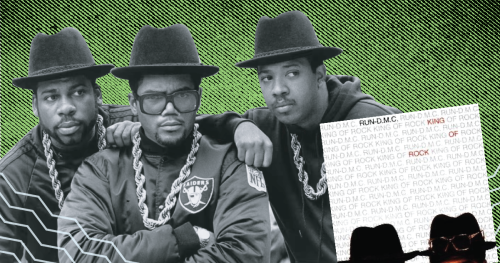 Run-DMC
Run-DMC, founded in 1982, is one of the most influential groups in the history of hip-hop music and culture. According to the Rock & Roll Hall of Fame, Run-DMC "broke down barriers for future rap acts, crossed boundaries between rap and rock and dispelled old notions of what rap could be." Hits include "It's Like That," "Jam Master Jay" and "Hard Times." In 2009, Run-DMC became the second rap group to be inducted into the Rock & Roll Hall of Fame (after Grandmaster Flash and the Furious Five). Browse the collection to learn more about Run-DMC.
---
Visit the library to browse our Black History Month displays or enjoy this curated list of books by black authors, eBooks on Hoopla, and movies on Kanopy.