Tuesday, May 14, 2019 - 9:15am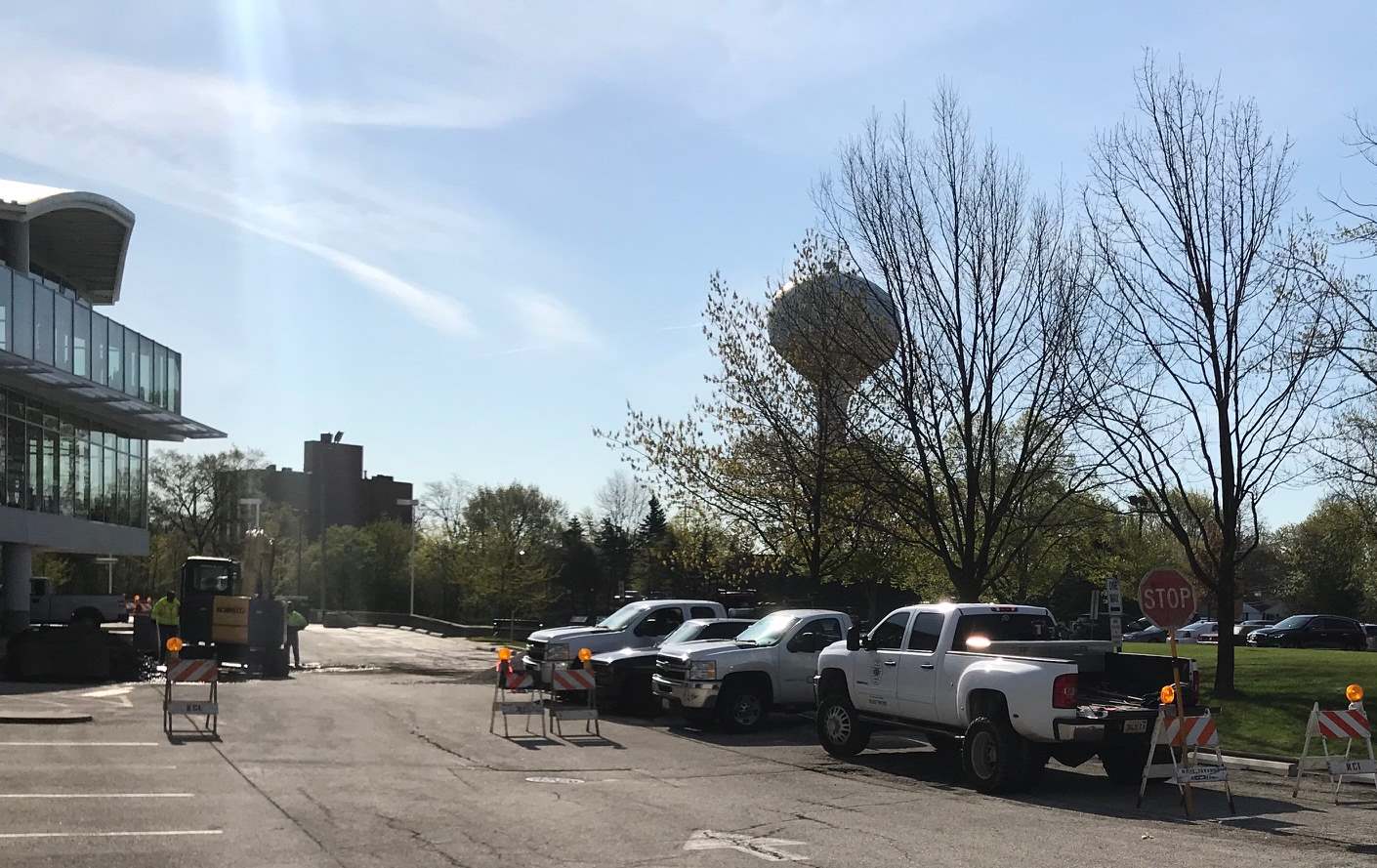 Our parking lot repair and repaving project has begun. While our lot will remain open during the repaving project, a limited number of spaces will be available. If parking is unavailable, a parking lot attendant will hand you a pass to park in the commuter lot behind Village Hall or you may park along the spaces on Cedar Lane.
If access to the drive up book drops is not available, an attendant will take your books from you to return. We apologize for any inconvenience that this may cause, and look forward to having a newly paved lot that will last many years into the future.
The work is expected to be completed by May 28.