Friday, February 19, 2021 - 3:00pm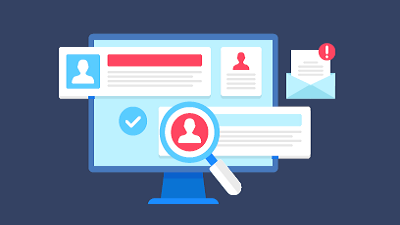 A group of Chicago-area librarians with expertise in employment and career services have joined forces to launch the Lake Cook Career Collaborative. The initiative aims to centralize and amplify the employment-related resources offered by many area libraries.
Job seekers in Illinois' Lake and Cook counties are encouraged to tap into workshops, online training, and other resources offered by Northbrook, Indian Trails, and Vernon Area public libraries. All offerings are free. No library card is required to take part in the workshops.
A website located at http://CareerCollab.org pulls together an ongoing calendar of online workshops being hosted by the partner libraries. The initial schedule includes:
All programs are free, open to anyone, and no library card is required. Participants should register in advance to receive the Zoom links.
ABOUT THE PARTNER LIBRARIES
Northbrook Public Library nurtures community and stimulates lifelong learning through innovative, responsive programming, partnerships, resources, and services for the 33,170 residents of Northbrook, Illinois.
Indian Trails Public Library District serves the 67,000 residents of Wheeling, Buffalo Grove, and Prospect Heights by providing exceptional experiences in literature, programs, and services.
Vernon Area Public Library in Lincolnshire works to connect information, culture, and community for the 43,000 residents and businesses in and around Lincolnshire, Long Grove, Buffalo Grove and Vernon Hills, Illinois.