About the Plein Air Photo Festival
In March of 2020, due to the COVID 19 pandemic, the Northbrook Arts Commission converted its annual Plein Air Painting Festival into a Plein Air Photo Festival and invited all residents of Northbrook to participate. They presented weekly photo challenges to the community, including "photograph a place of worship or contemplation within Northbrook" and "photograph a spot in Northbrook with the water tower visible in the view."
All submissions were digital and taken either with a camera or smartphone, and the participants ranged from students to professional-level photographers. The photos were uploaded to the Village of Northbrook website by the contestants and judged by a rotating panel from the Arts Commission.
Besides capturing beauty in our own backyard, the collection of images also serves to document a period of Northbrook's history. Some of the challenges addressed the aspect of social distancing and isolation, another portrait with the subject wearing a mask. A streetscape challenge documented the period of public demonstration after the death of George Floyd.
The photos below offer a sample of some of the photos from the Festival, held in June 2020. —Bruce Bondy, Chairman, Northbrook Arts Commission
The Northbrook Arts Commission is happy to announce the return of the Northbrook Plein Air Photo Festival starting June 7. Visit the Village Website for details. No advance registration is necessary.

[Click each photo below to view at full-size]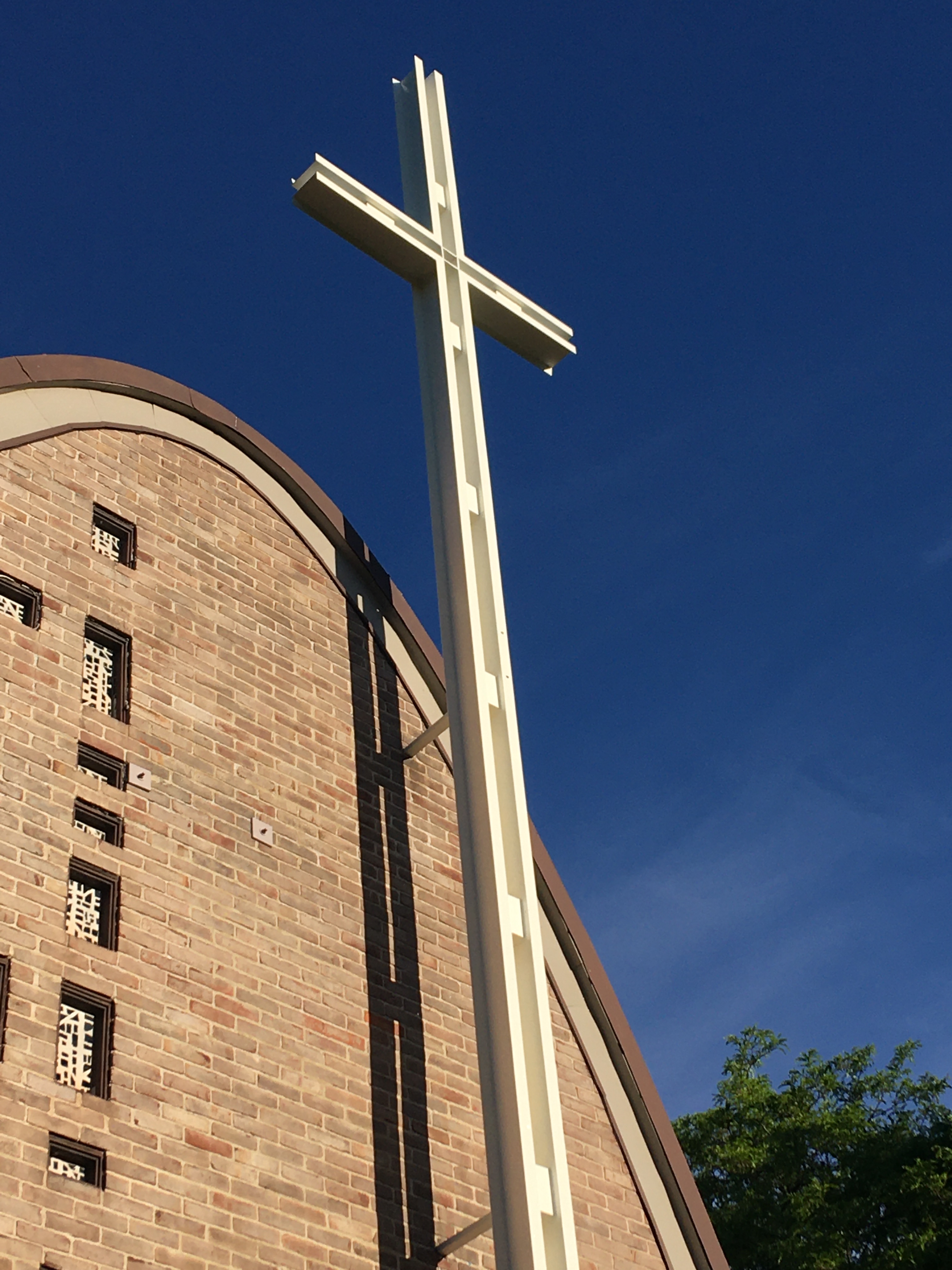 Heavenly Reach
Photographer: Anastasia Gonzalez
Category: Places of Worship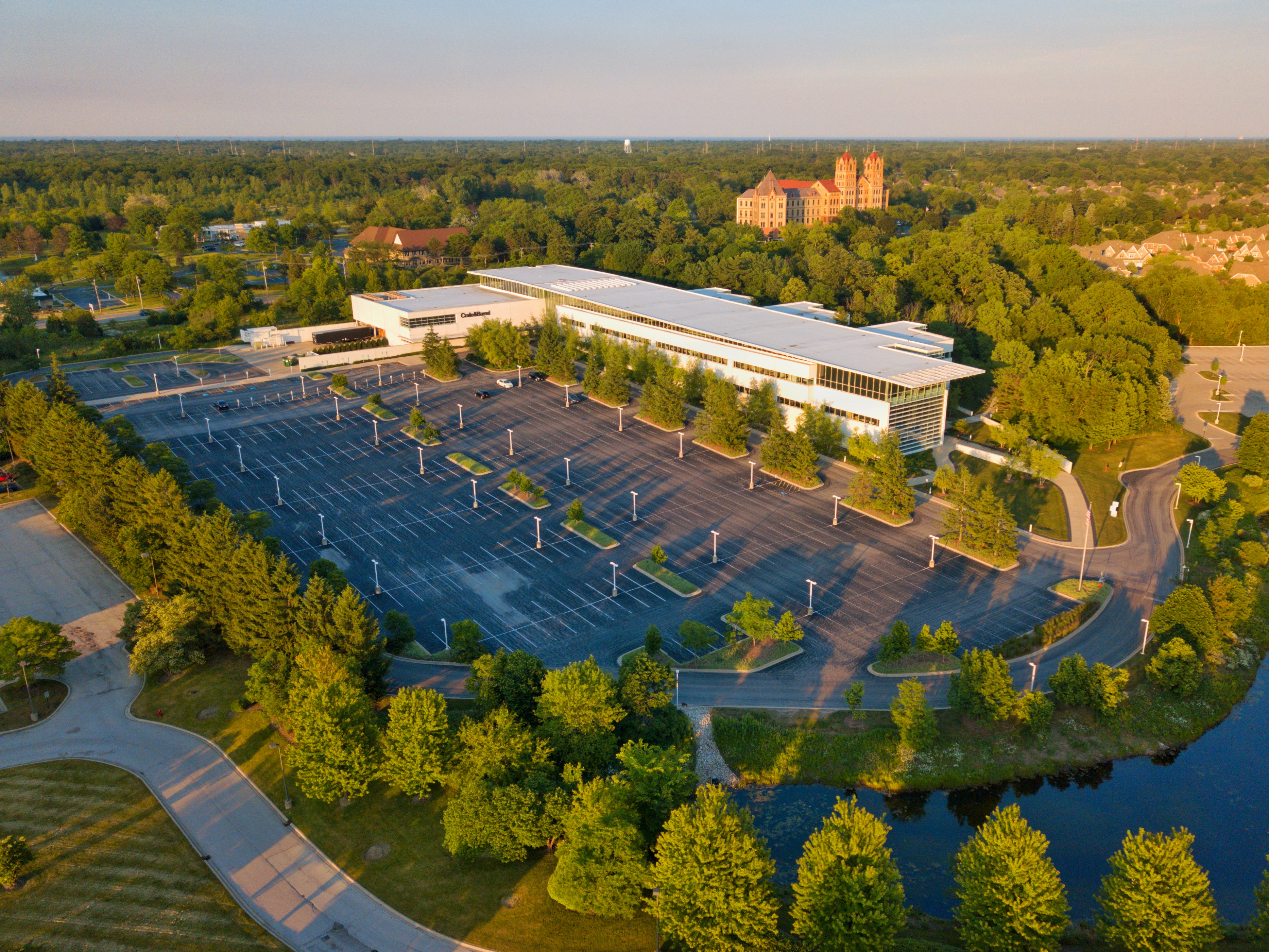 Crate & Barrel Setting Sun
Photographer: Brian Kennedy
Category: Architecture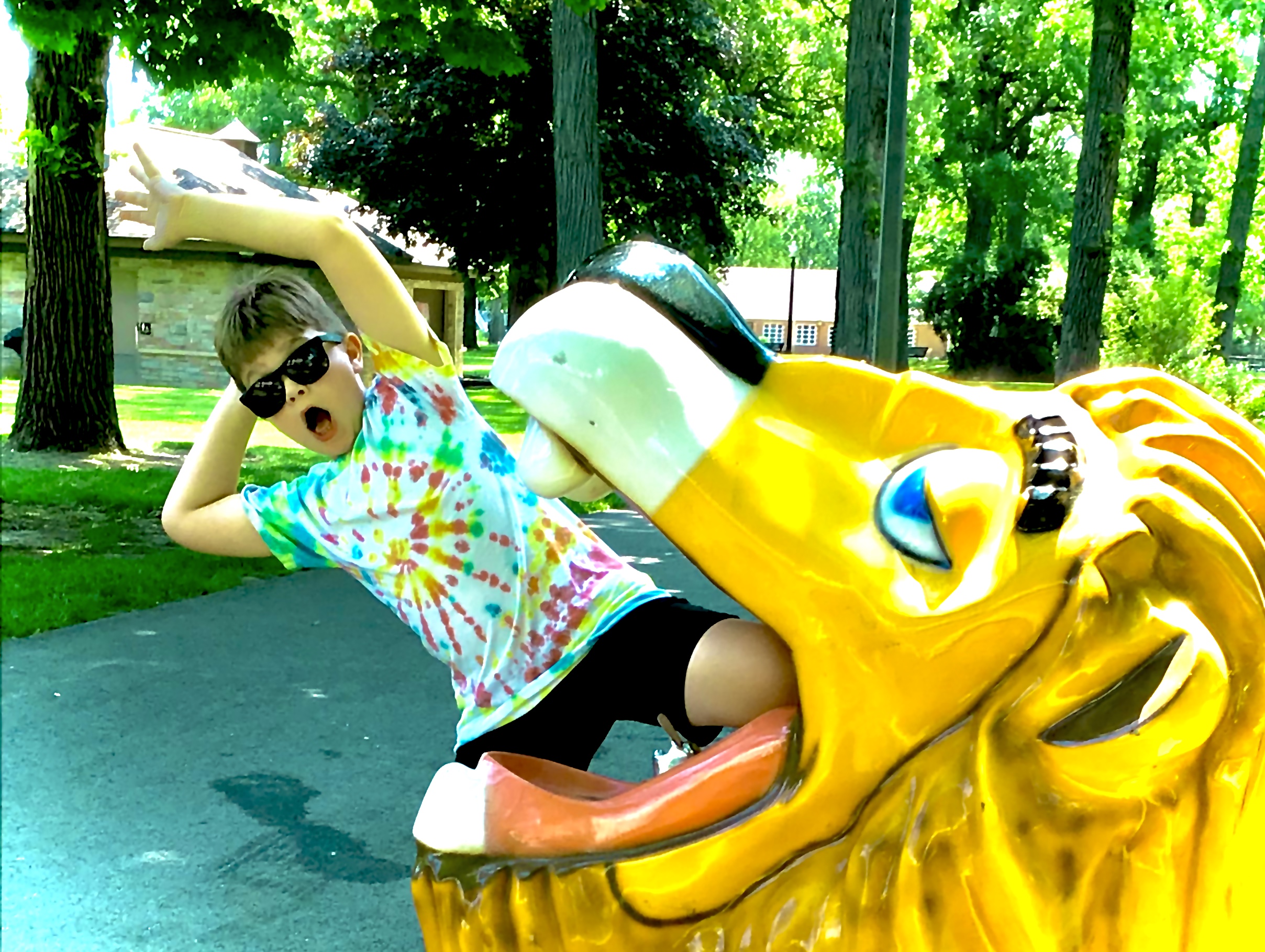 Yelp For Help
Photographer: Cecily Stash
Category: Architecture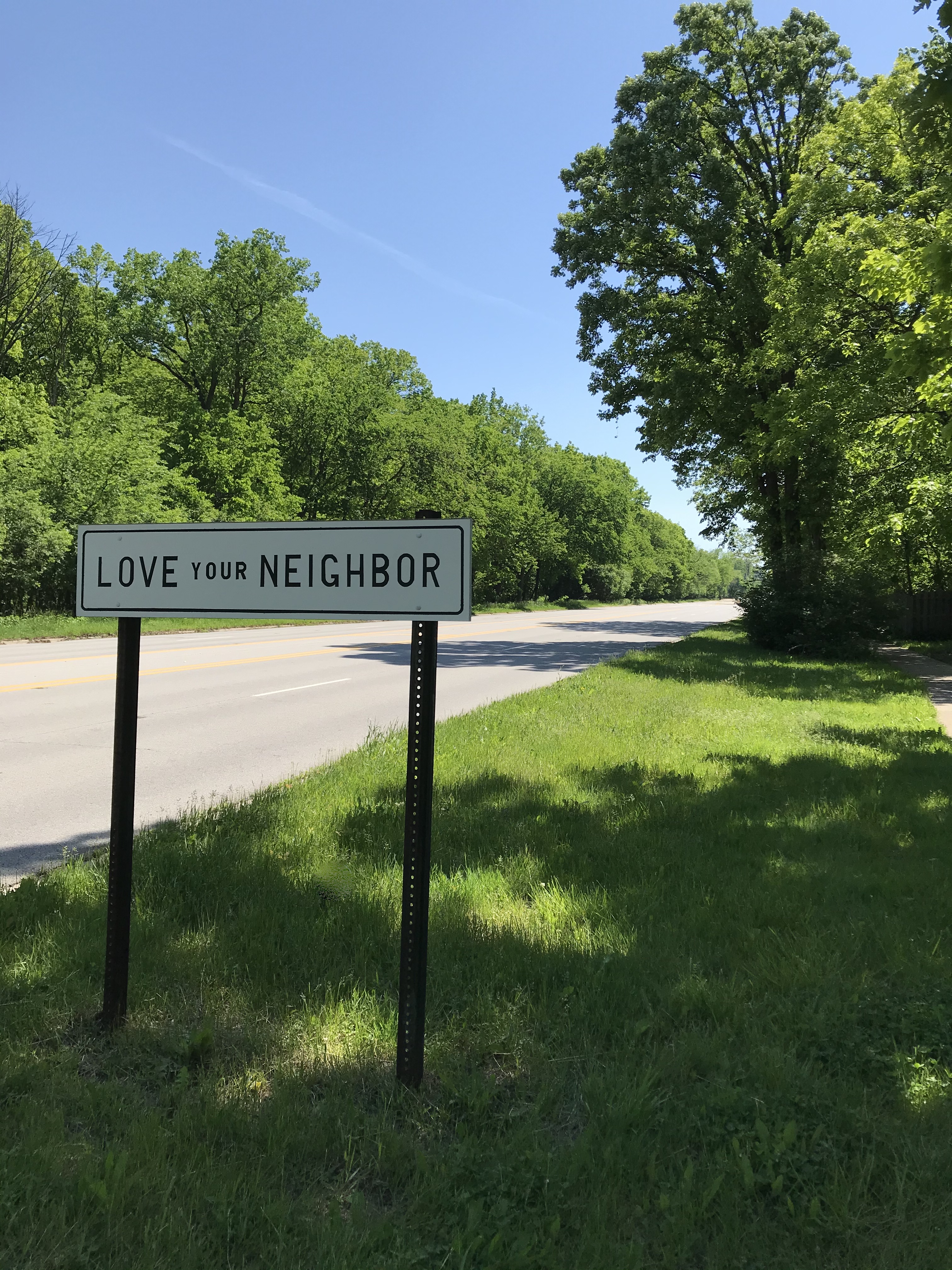 Love Thy Neighbor
Photographer: Ellie Stencel
Category: Signs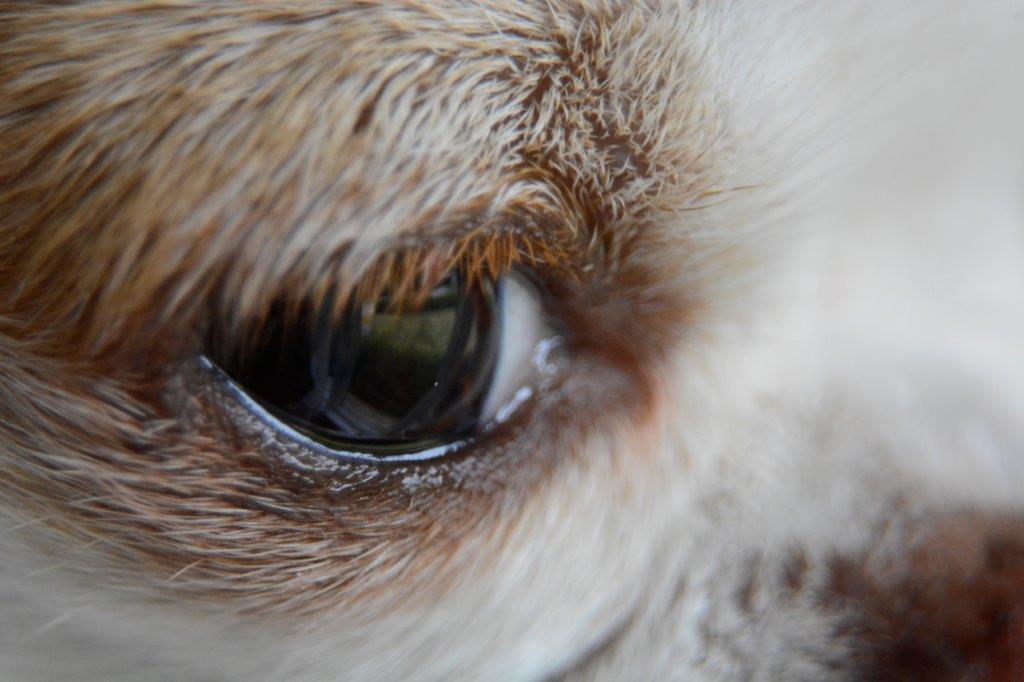 Contemplation
Photographer: Elyse Malamud
Category: Close Up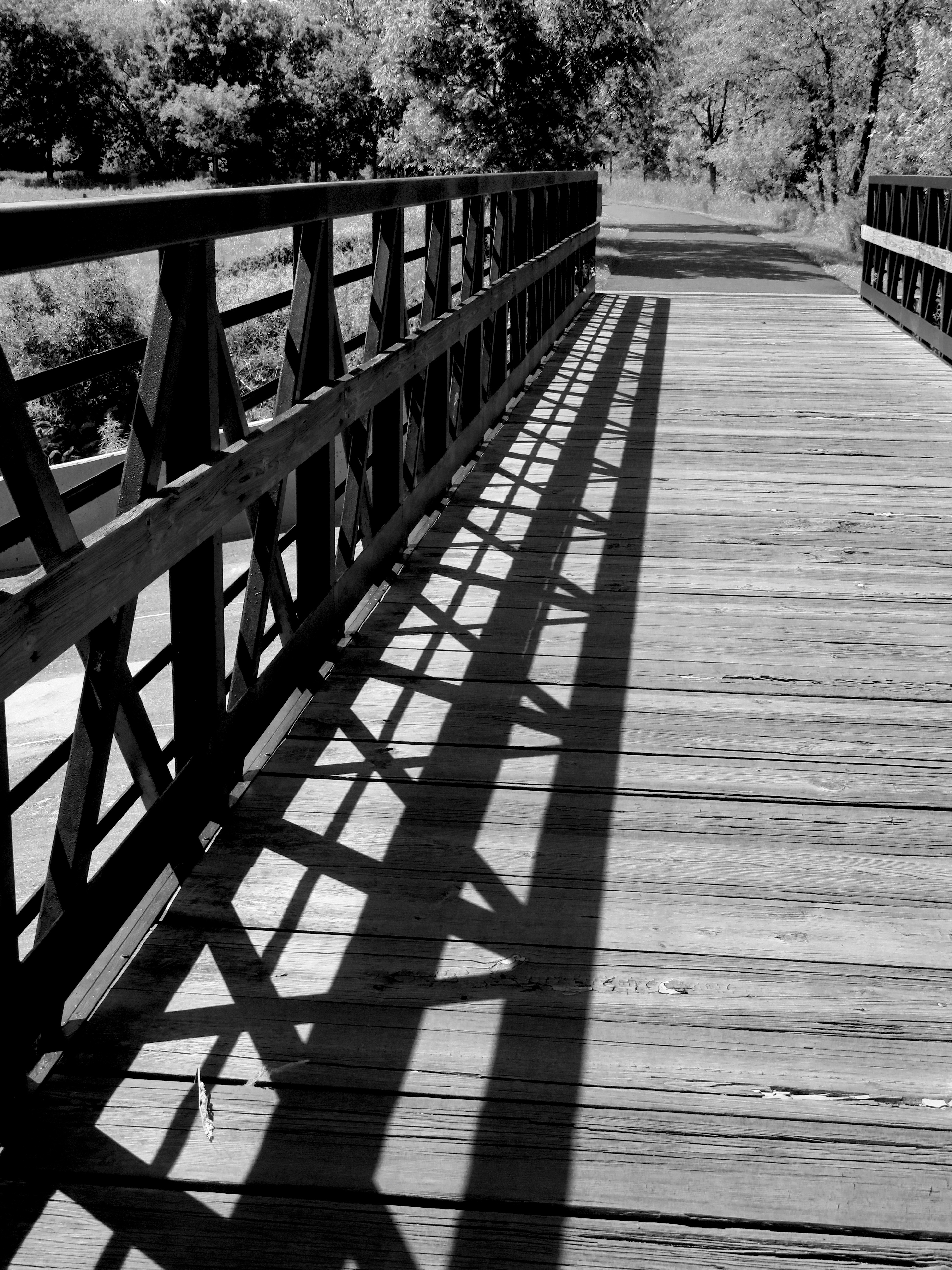 Crossing to Safety
Photographer: Emily Szumowski
Category: Bridges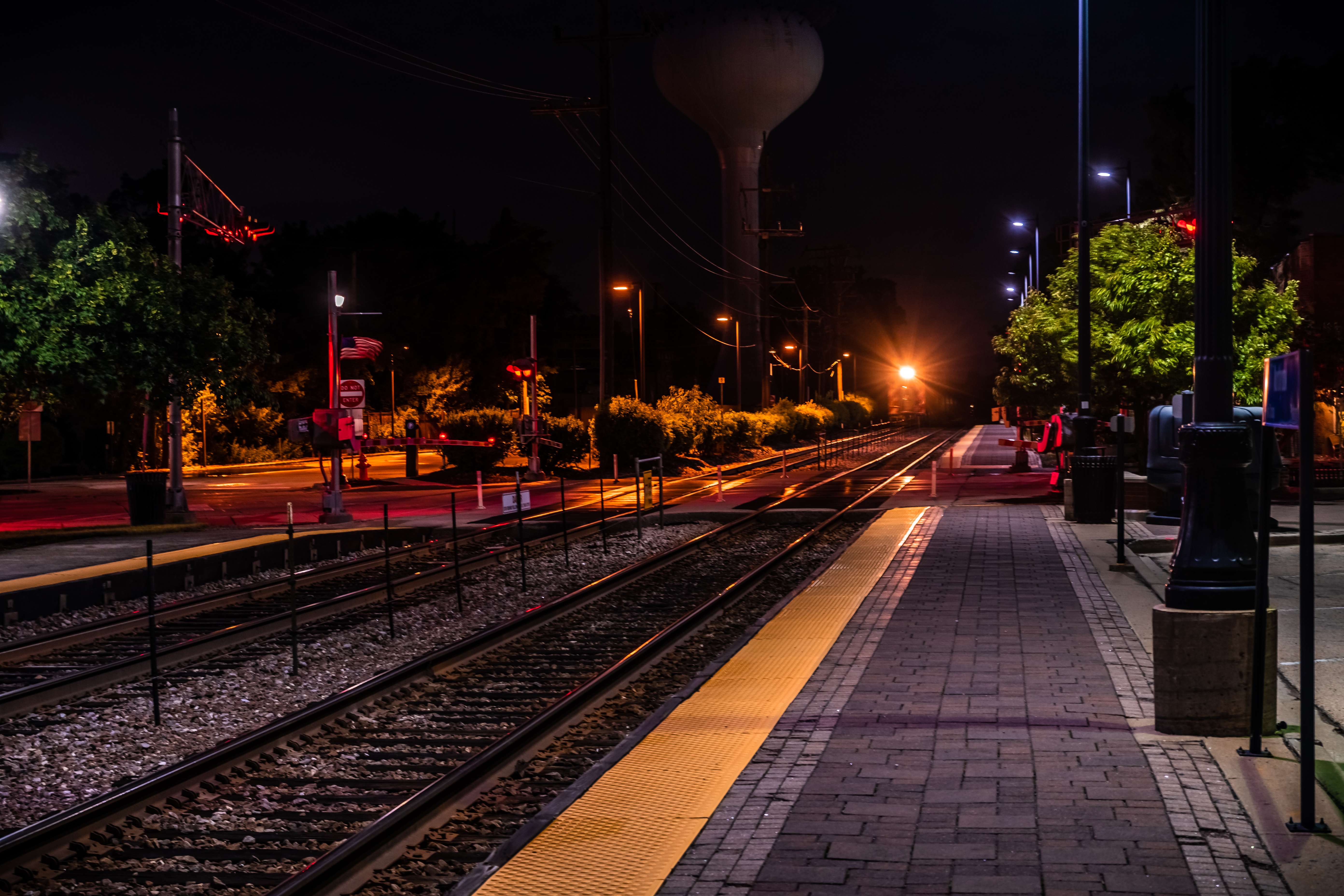 Coming Into the Station
Photographer: Greg Metzler
Category: Dusk or Sunset

Reflection Bench
Photographer: James Koolish
Category: Light & Shadow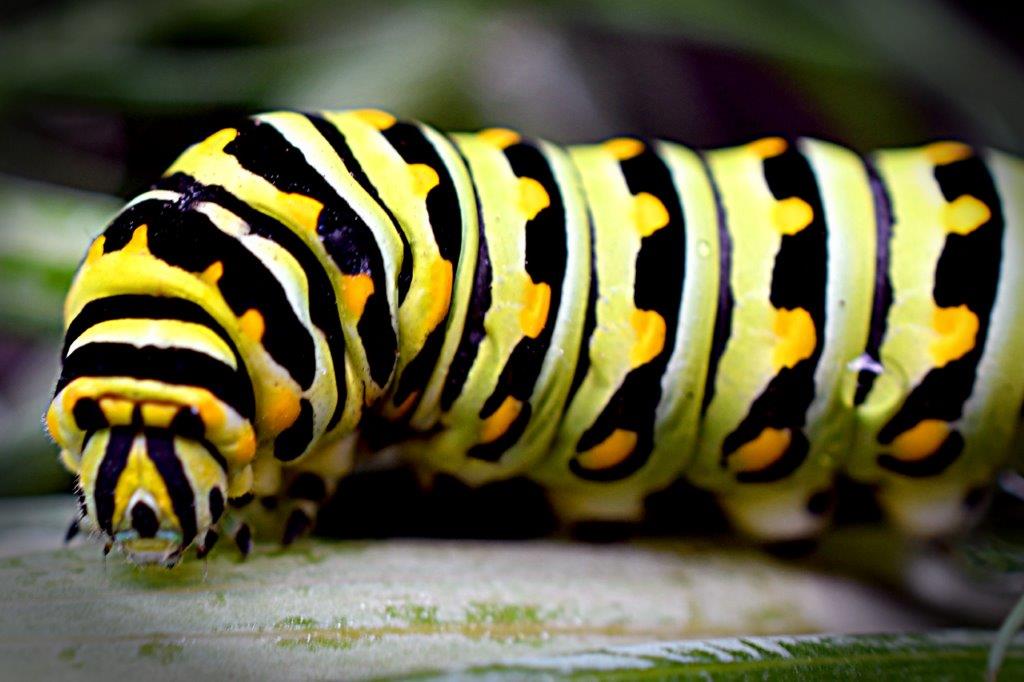 Black Swallowtail Caterpillar
Photographer: Jennifer Joseph
Category: Close Up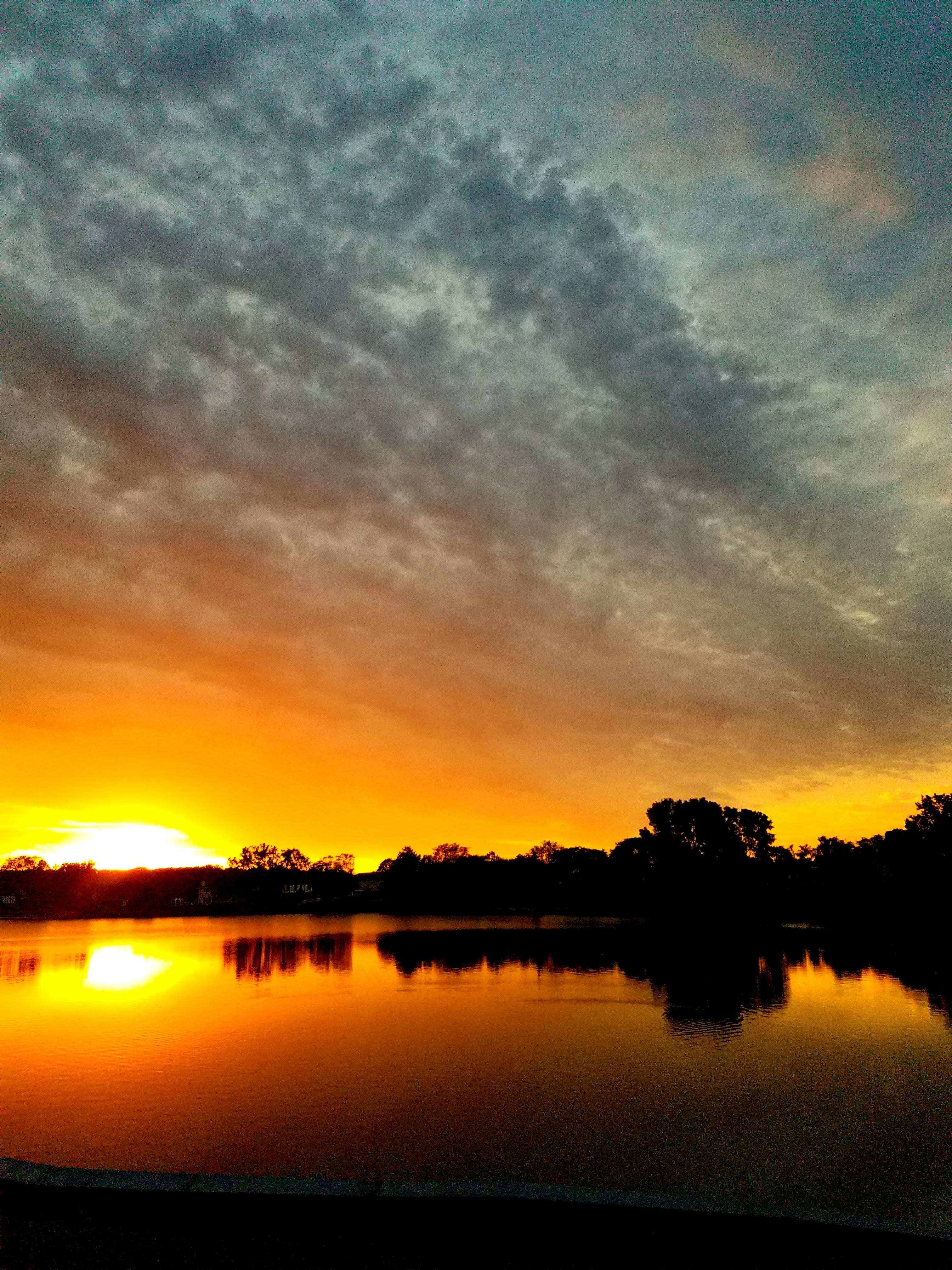 Sunset at Wood Oaks Green
Photographer: Jennifer Palmer
Category: Dusk or Sunset

Streets That Matter
Photographer: Jennifer Stash
Category: Streetscape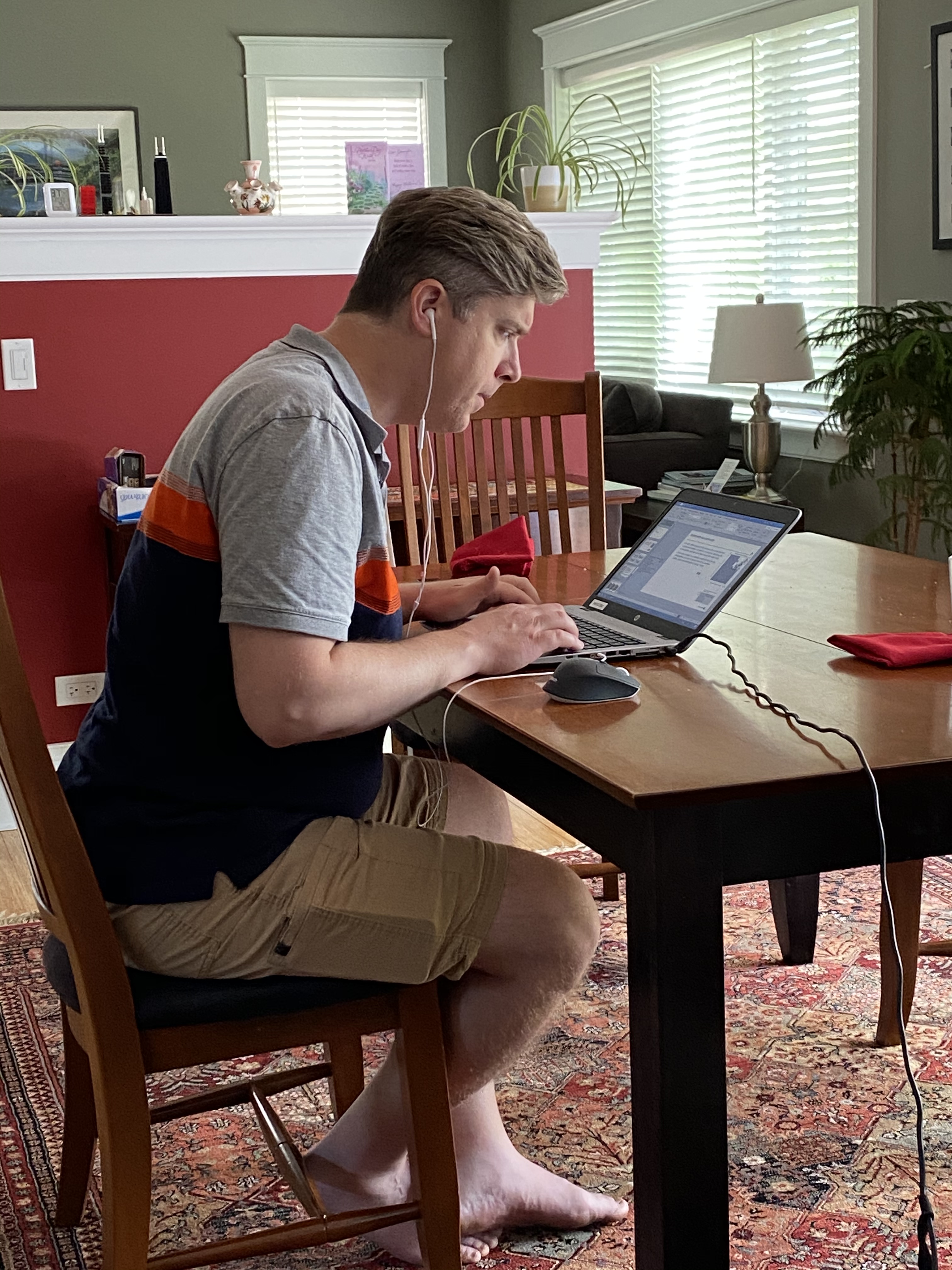 Working Dad
Photographer: Kai Stash
Category: Working from Home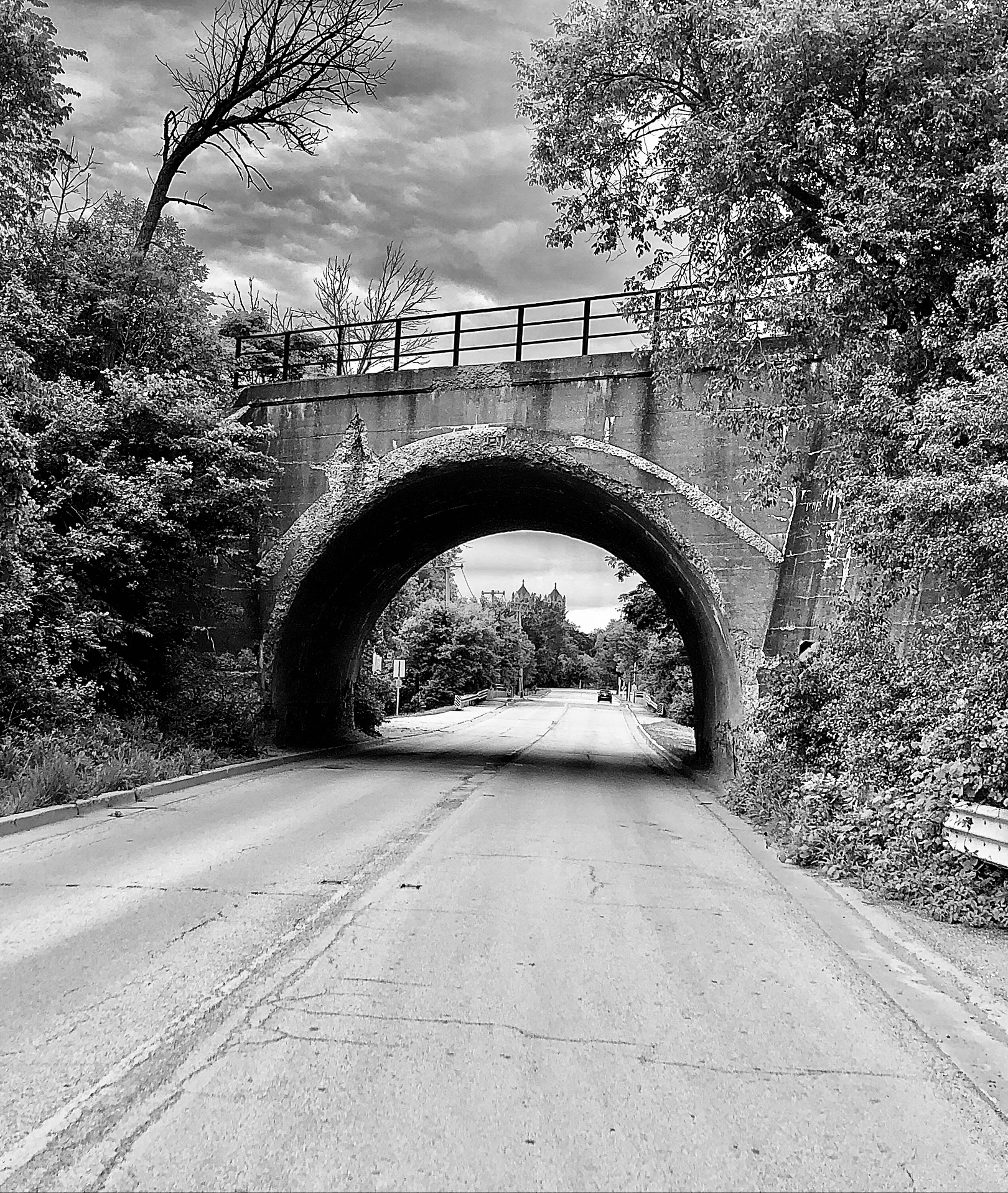 Weathered
Photographer: Lewis Cohen
Category: Bridges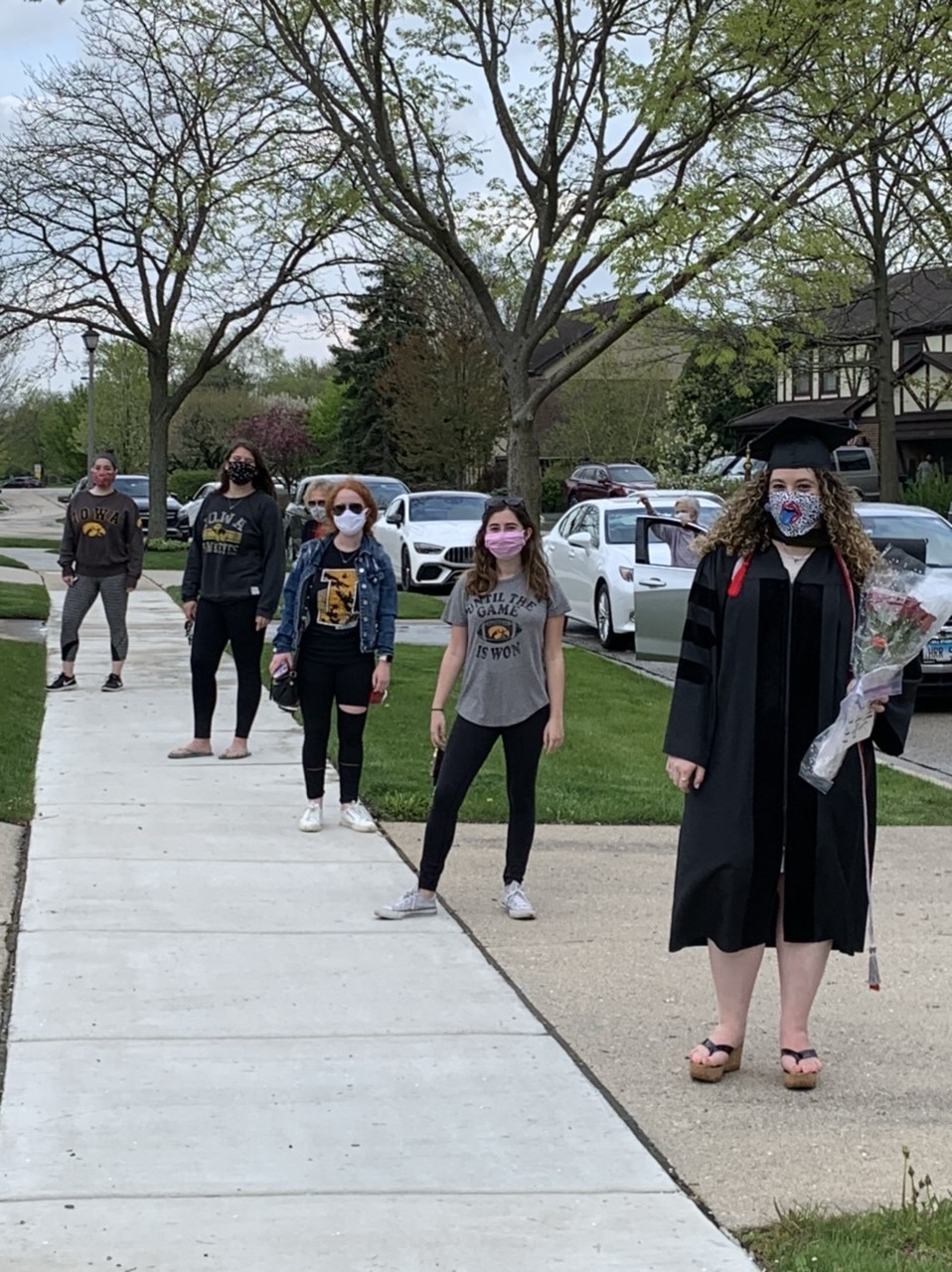 Physical Distancing
Photographer: Lila Weiland
Category: Physical Distancing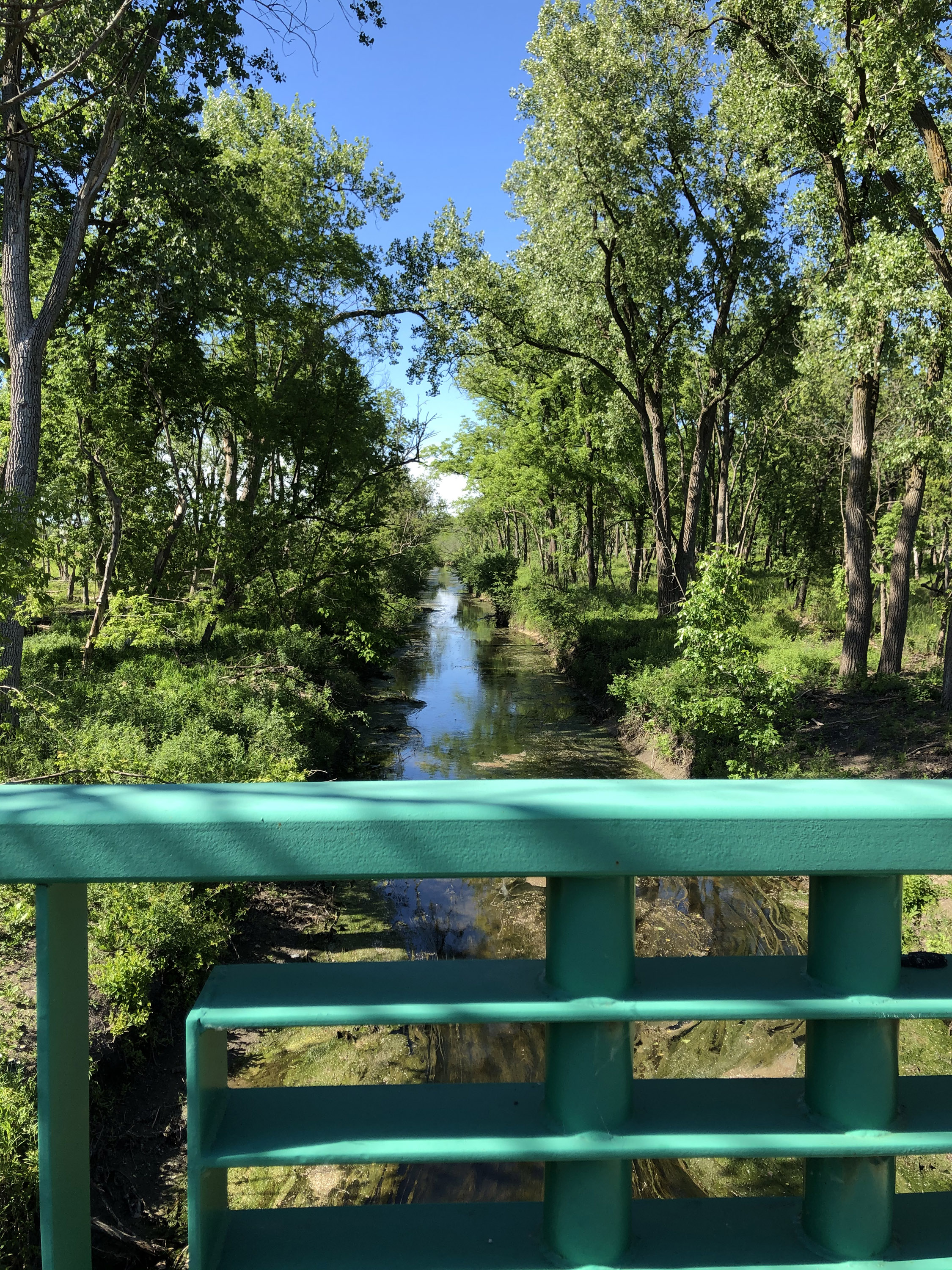 Beauty on Dundee
Photographer: Linda Cohen
Category: Bridges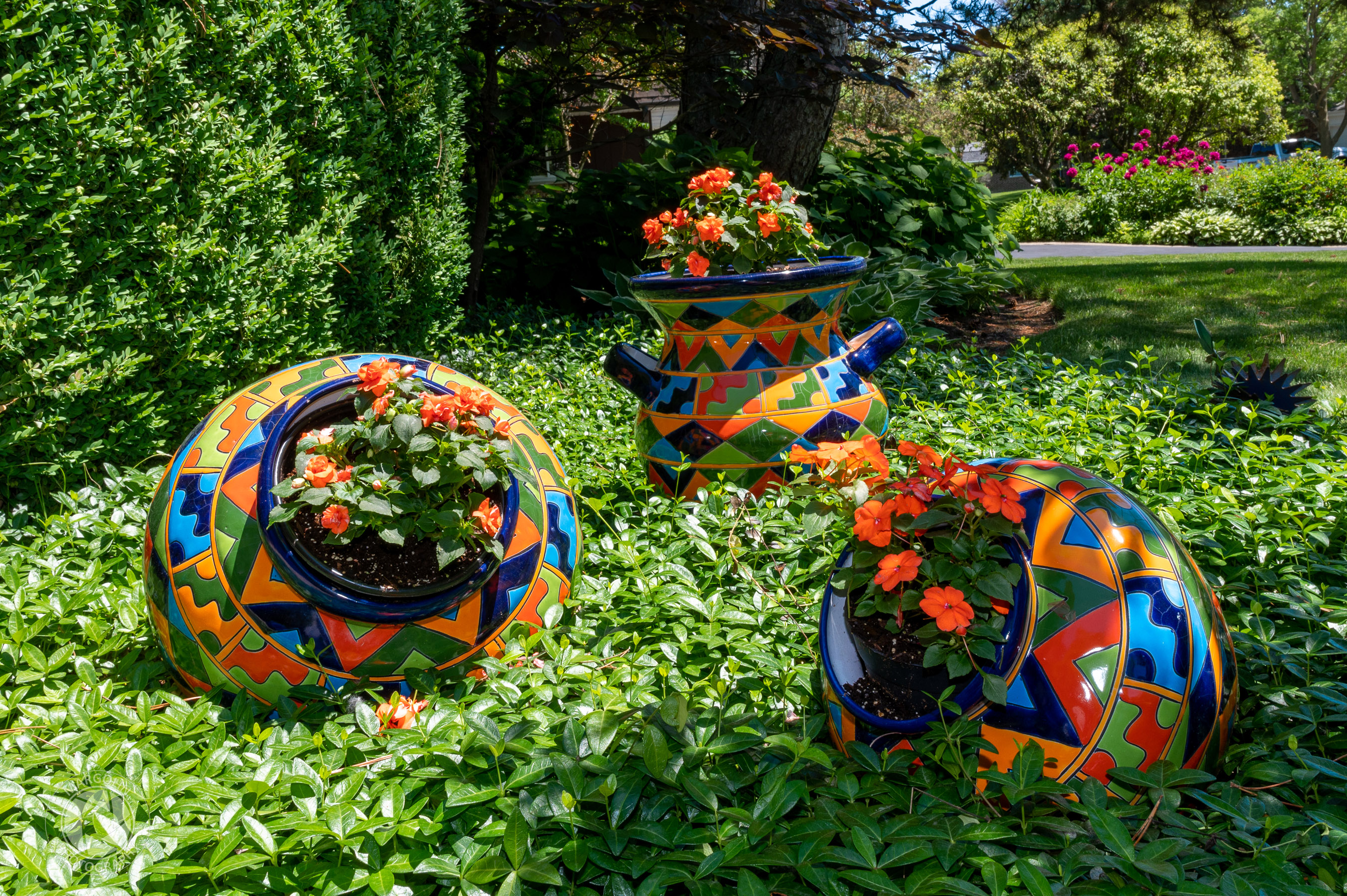 Garden
Photographer: Lori Margolin
Category: Gardens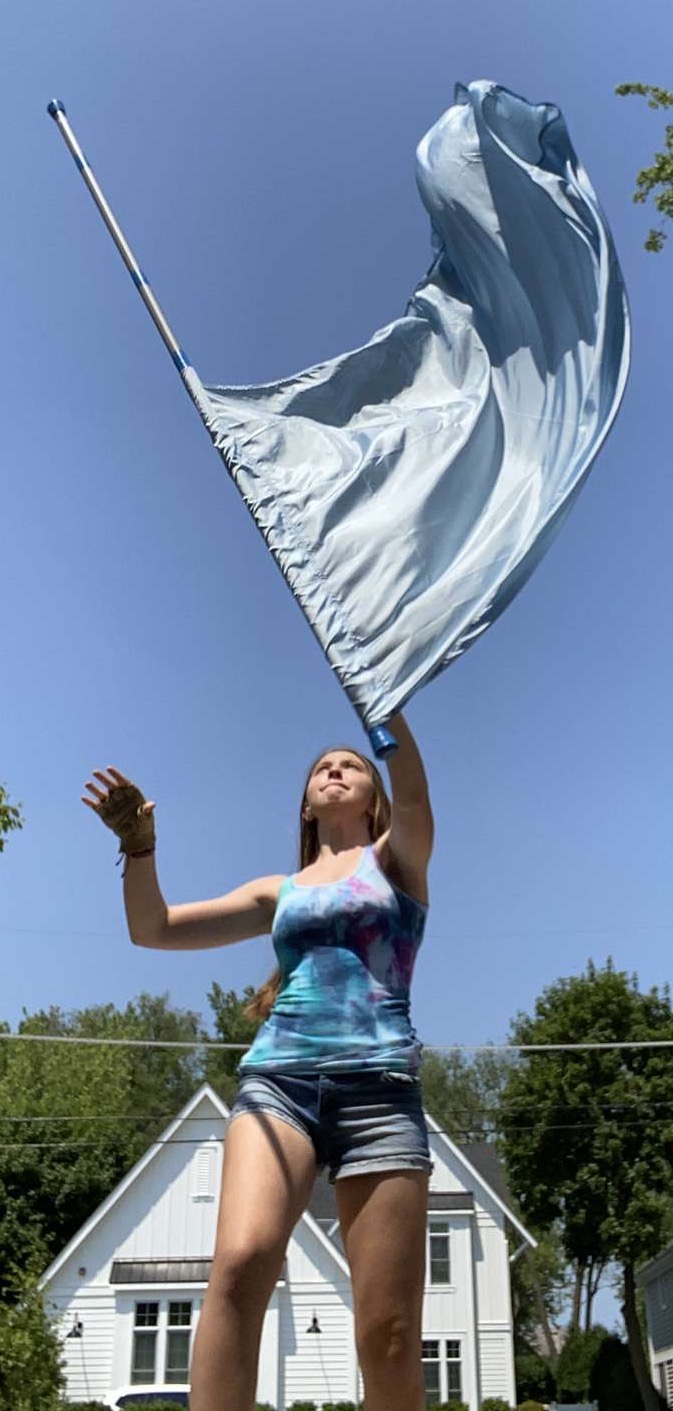 Me Spinning a Flag
Photographer: MacKenzie Goldin
Category: Frozen Moment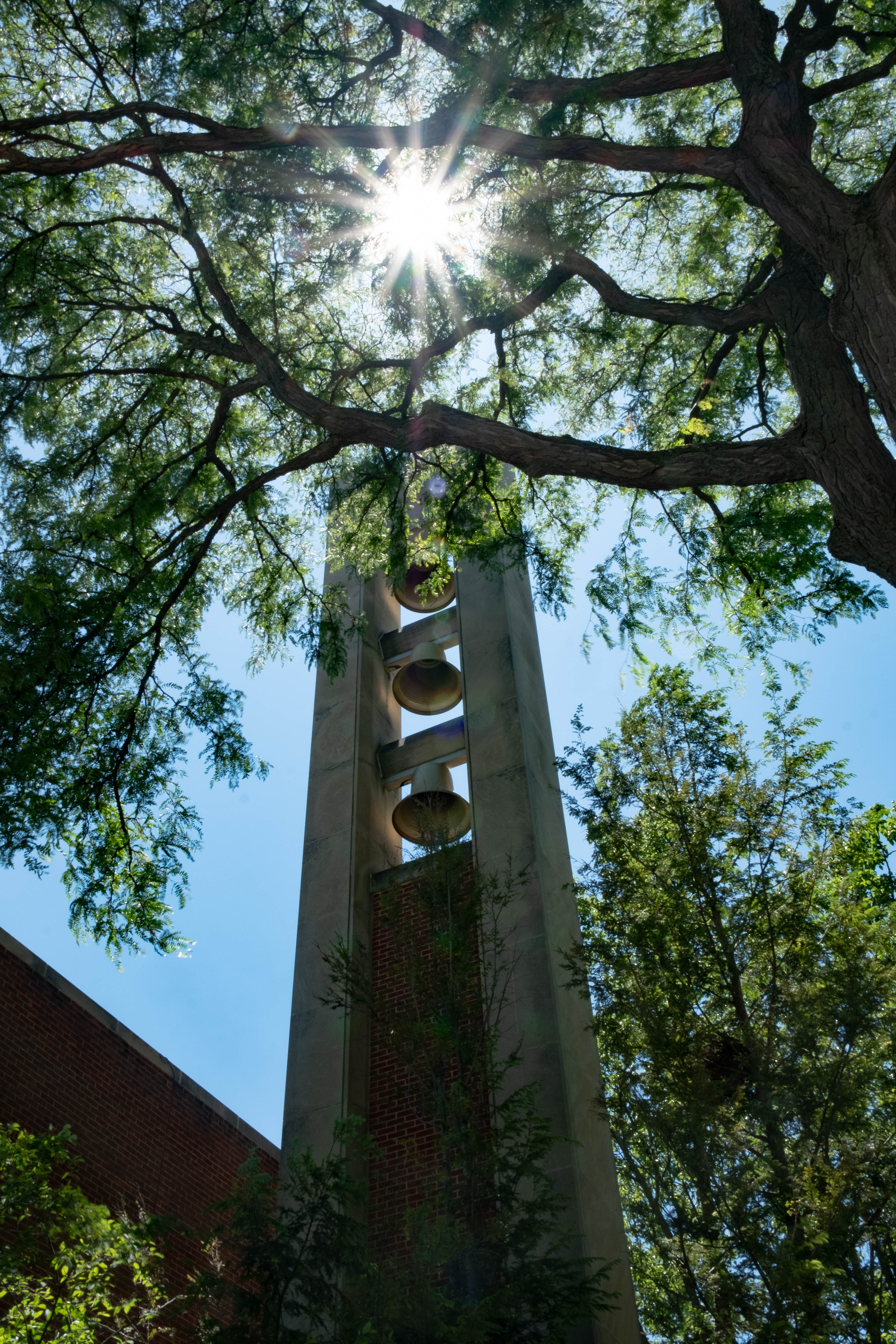 St. Norbert Church Steeple
Photographer: Mark Rosenberg
Category: Places of Worship or Contemplation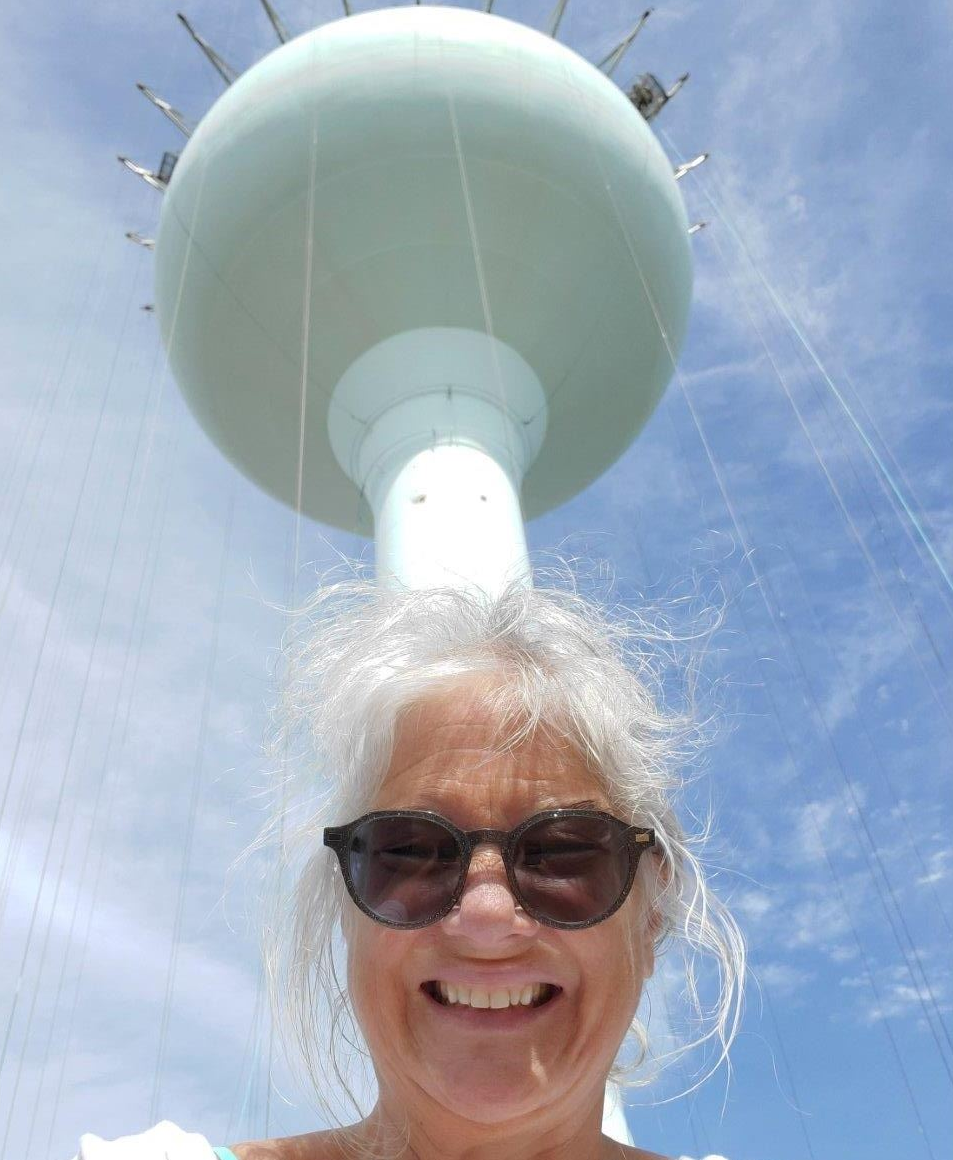 ​Water Tower
Photographer: Mary Mulhern
Category: Northbrook View that Includes Water Tower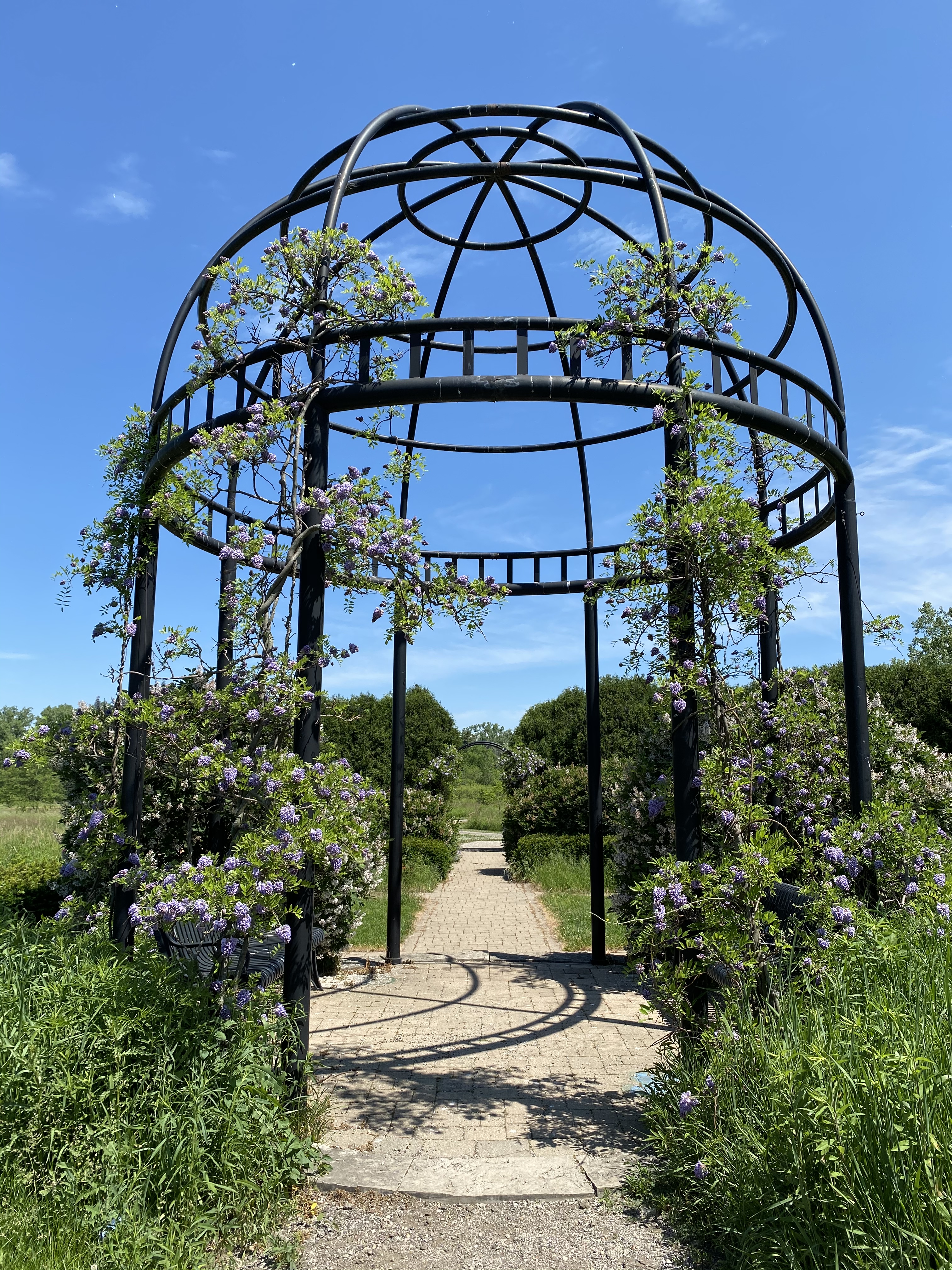 Peace on the Prairie
Photographer: Melissa Levine
Category: Places of Worship or Contemplation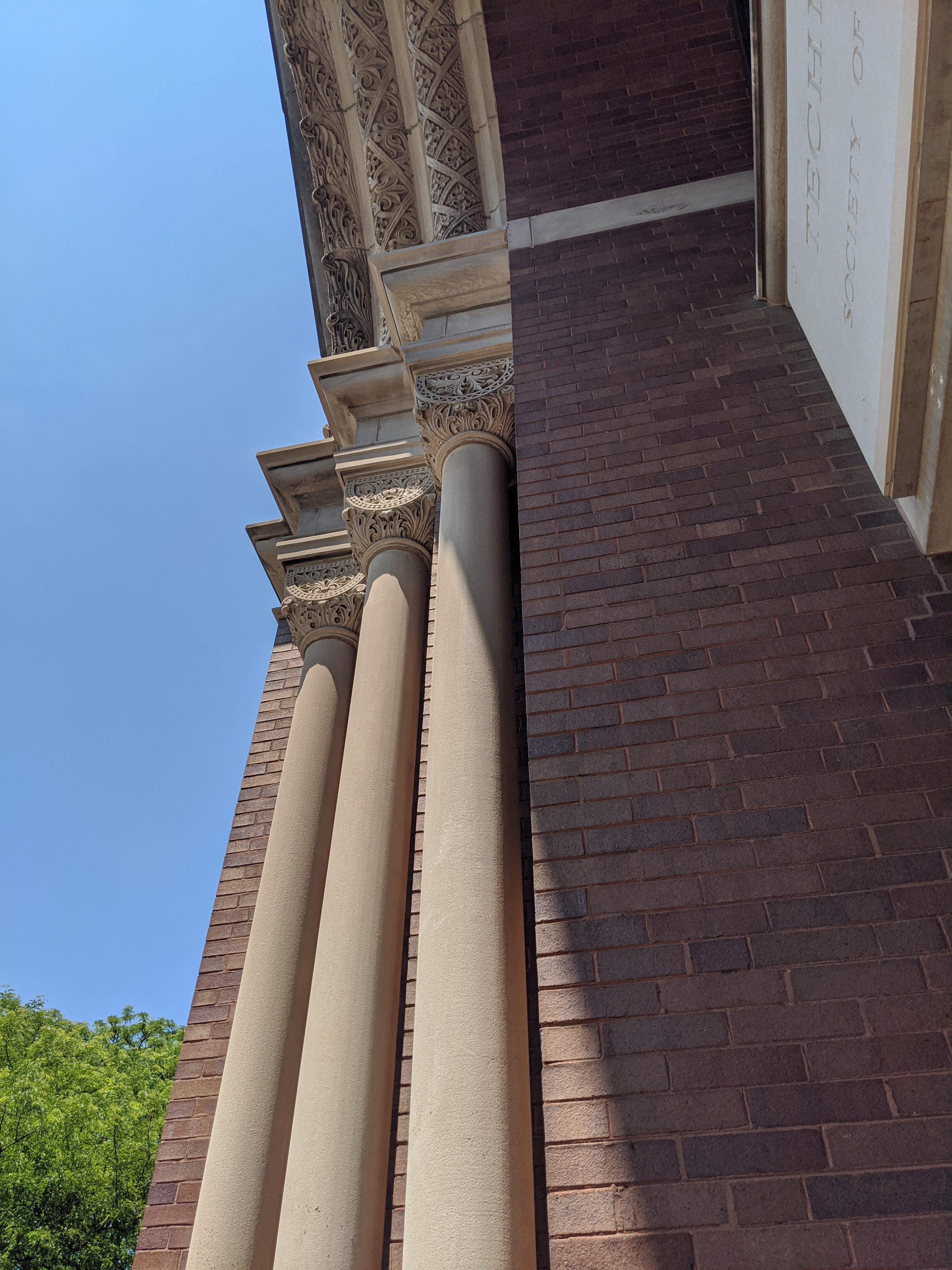 No Title
Photographer: Michael Beeftink
Category: Architecture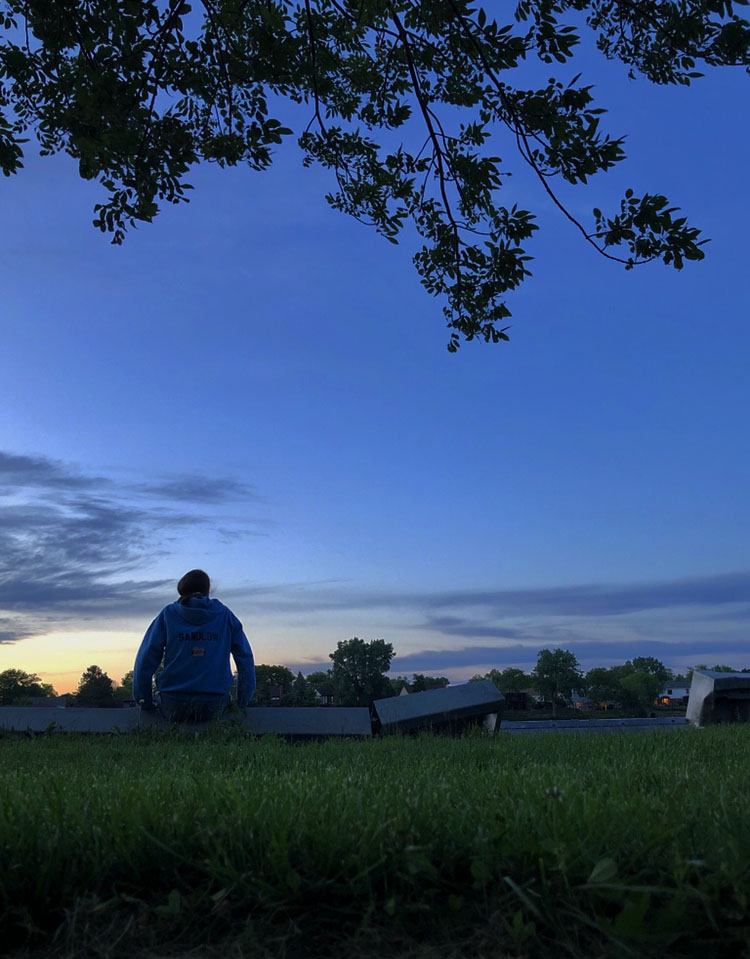 Physical Distancing
Photographer: Natalie Sandlow
Category: Physical Distancing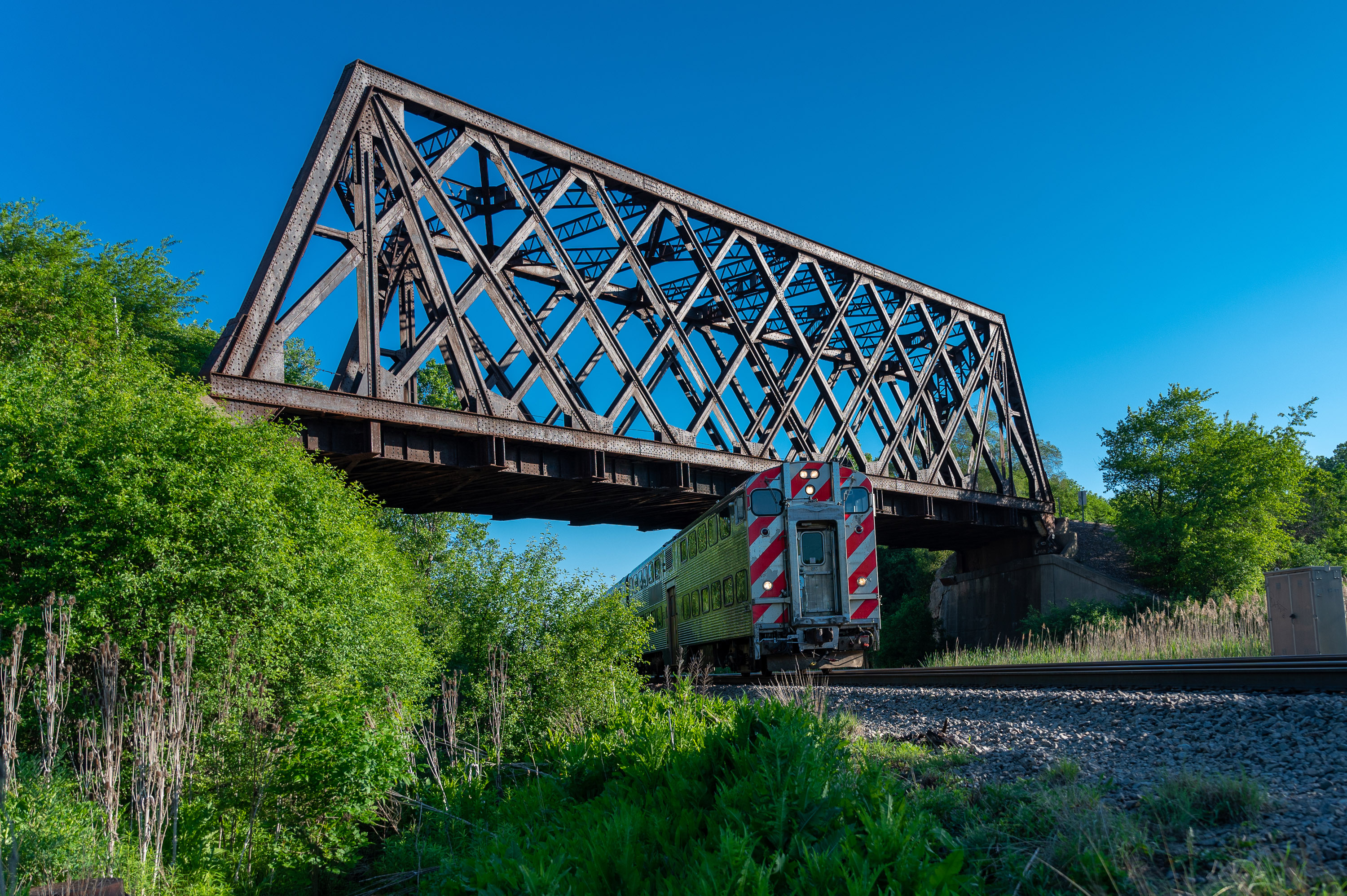 Bridge 864
Photographer: Scott Margolin
Category: Bridges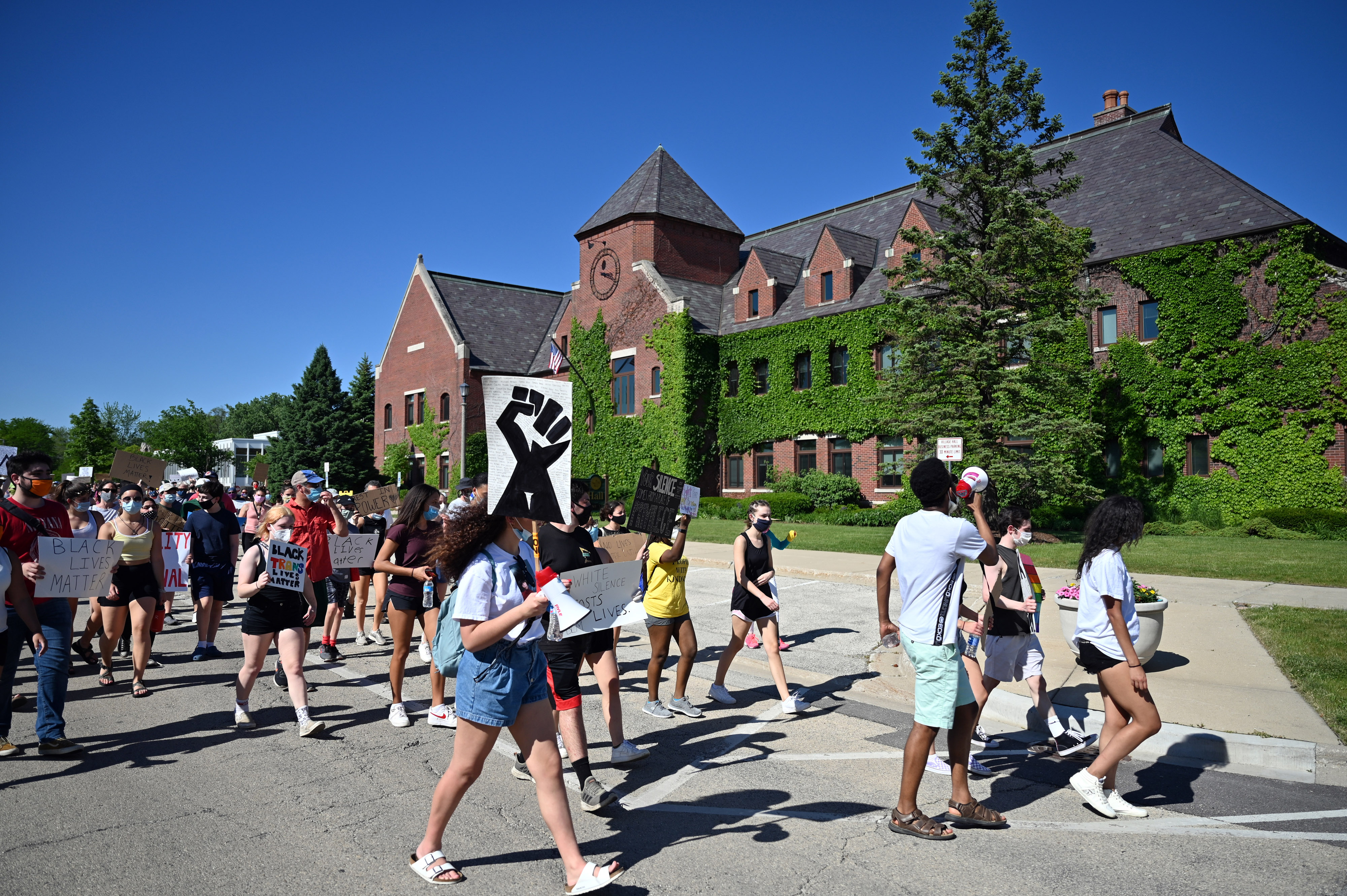 Black Lives Matter in Northbrook
Photographer: Scott Margolin
Category: Streetscape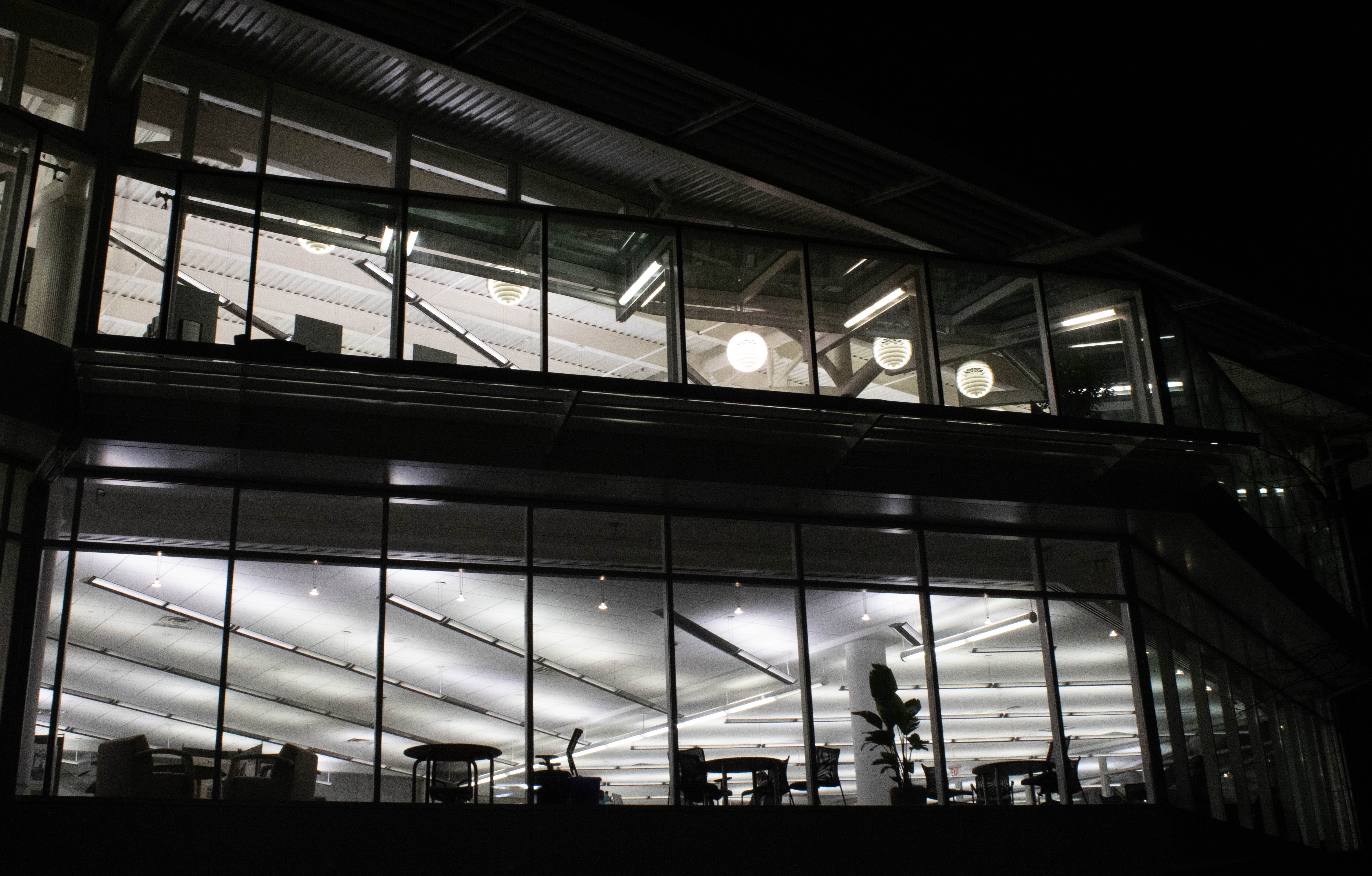 Not Quite Public Library
Photographer: Stacy Oliver
Category: Architecture