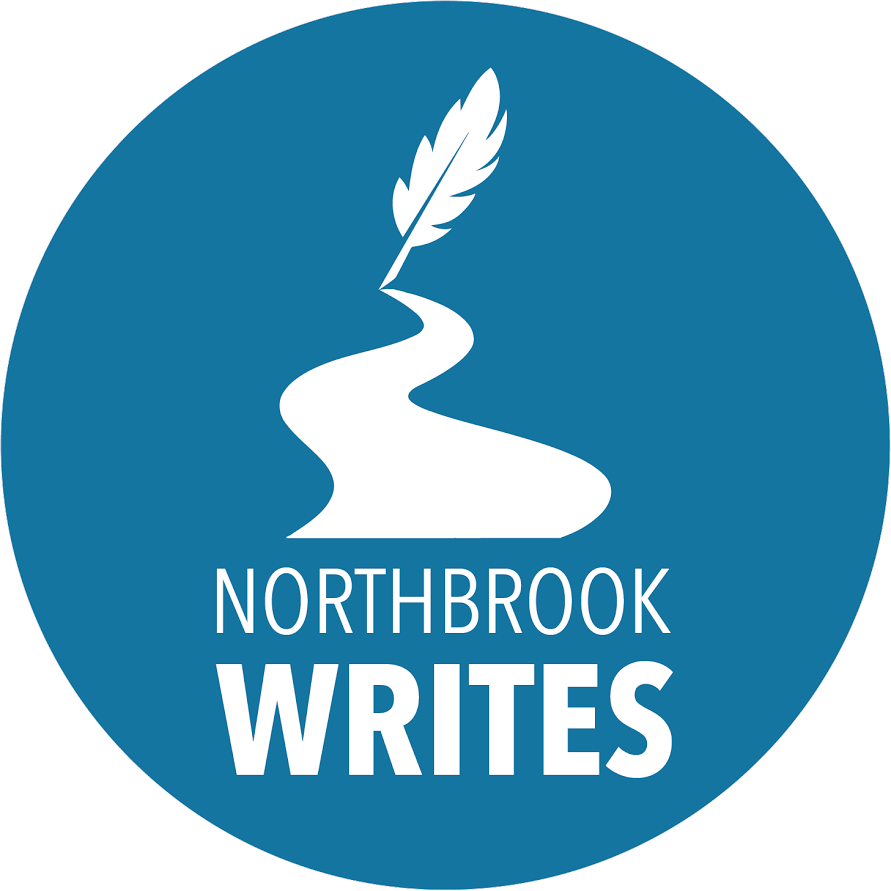 The Northbrook Library is offering free writing workshops led by a variety of talented instructors. Enhance your writing skills by learning from these acclaimed authors and professors.
Seating is limited, reserve your spot by registering for each individual event. Registration begins 60 days prior to the date of each program. Be sure to bring paper, a writing utensil, or laptop. Many workshops involve writing excercises and note taking.
Writers League (Grades 6-12)
Enjoy some snacks, meet with other writers, and hone your writing skills.
Mondays, February 18 & March 18
4:00-5:30pm, YS Activity Room
Additional programs will be added as they are confirmed. Registration begins 60 days prior to the date of each program.
Northbrook Writes: Revision is Everything with Sarah Kokernot
Writers often talk about rewriting their work 4, 7 or 11 times. But what does "rewriting" actually entail? In this workshop, acclaimed short story writer Sarah Kokernot will provide revision strategies on how to rewrite your work until it is your best work. You'll dive deep into issues of point of view, exposition, dialogue, and the importance of loose first drafts.
Saturday, March 16, 1:00-2:30pm, Pollak Room
Northbrook Writes: Stressing Your Characters with Mary Robinette Kowal
Everyone has multiple facets of their personality. Some of the most difficult decisions a character has to face are internal, such as the tug between work and family. Even if external circumstances are the catalyst, the conflict comes when a character feels like they will fail in some way. In this workshop, Hugo award-winning author Mary Robinette Kowal will look at how to pry at the parts of your character's self-identity in order to create gut-wrenching conflicts.
Saturday, April 6, 2019, 1:00-2:30pm. Pollak Room
Northbrook Writes: Letting Ghosts into Your Writing with Jacob Saenz
What ghosts, literally or metaphorically, haunt the place you come from? What do they look like? What do they wear? Do they smell? The places that we come from all have their ghosts that help to define that place. In this workshop, award-winning poet Jacob Saenz will discuss how to connect poems to the places we come from and their ghosts.
Saturday, April 27, 2019, 1:00-2:30pm. Pollak Room
Design your own books, newsletters, poetry, novels, and any other written content in digital and print-ready formats using Pressbooks. To begin, create a username and password and start designing your content today!
Authors, submit your ebook to SELF-e to have it showcased in the Indie Illinois Statewide Collection while retaining all rights to your work. Readers across the state can discover your work with the potential for national exposure.
Submit your book to SELF-e now!
Discover local content from self-published authors, top indie eBooks and so much more. Never experience a hold, checkout or lending limit. Download the BiblioBoard Library app for your Apple, Android or Kindle device now, or visit BiblioBoard on any web browser.