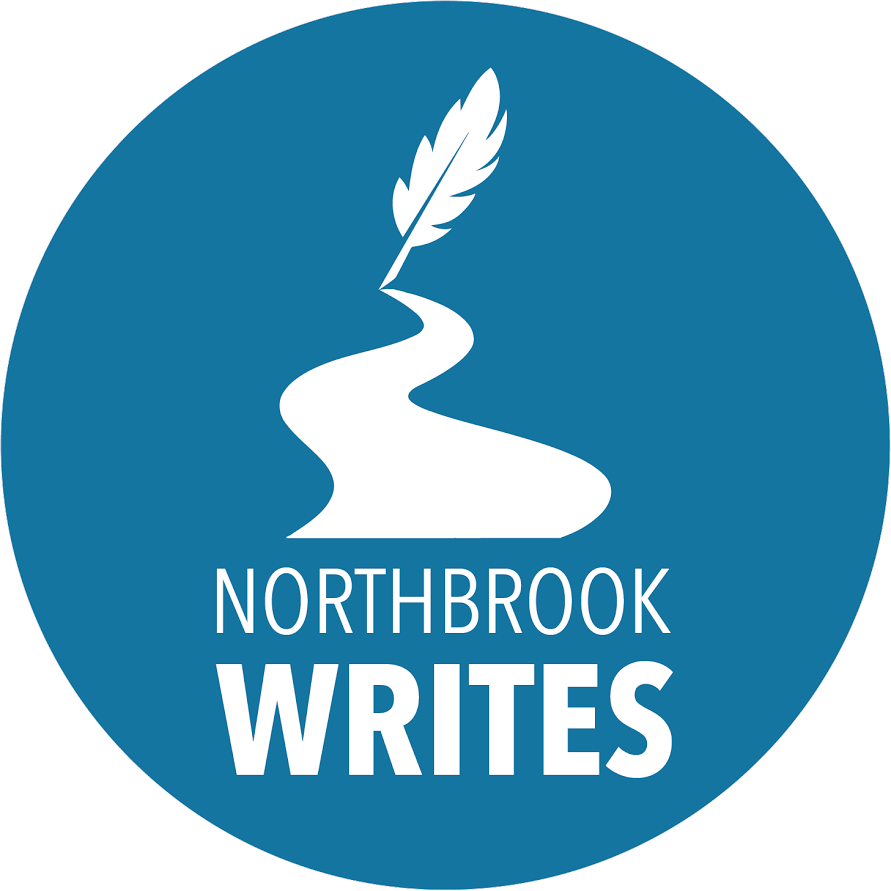 The Northbrook Library is offering free writing workshops led by a variety of talented instructors.
Enhance your writing skills by learning from these acclaimed authors and professors.
Seating is limited, reserve your spot by registering for each individual event.
Northbrook Writes: Get Started Self-Publishing Your e-Book (registration begins Sunday, June 17)
Thursday, August 16, 2018 - 7:00pm to 8:00pm
Learn how to format, promote, and publish your own ebooks! In this interactive webinar, participants will learn about BiblioBoard, a free service that enables writers to create high-quality ebooks and helps them to share their finished product with readers everywhere.
Northbrook Writes workshops will return in September.
Meanwhile...information about the Northbrook Writes Summer Reading Challenge beginning June 2nd is coming soon!
---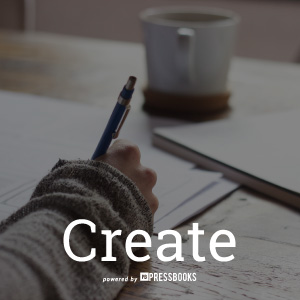 With this easy-to-use online tool, you can create, edit, format, and generate professional quality versions of your book in ePUB, MOBI, PDF and more.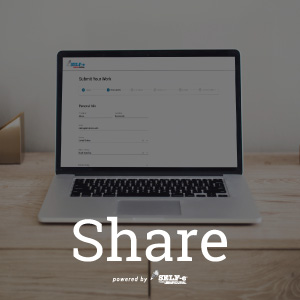 Through Library Journal's free SELF-e program writers are able to upload their ebooks and share their stories with readers across Illinois.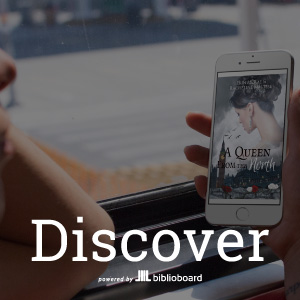 In this digital ebook collection you can enjoy great reads from local authors. Check out mysteries, romances, memoirs, local histories, children's books and so much more in Indie Illinois.
Learn about National Novel Writing Month (NaNoWriMo)