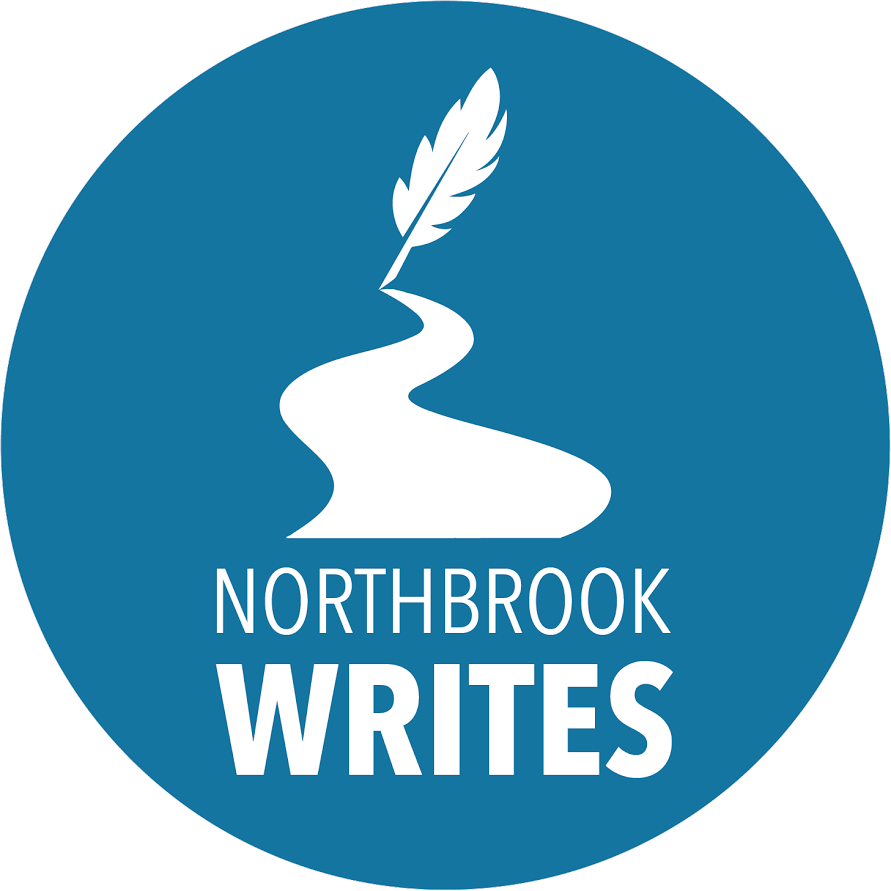 The Northbrook Library is offering free writing workshops led by a variety of talented instructors.
Enhance your writing skills by learning from these acclaimed authors and professors.
Seating is limited, reserve your spot by registering for each individual event.
Registration begins 60 days prior to the date of each program
Learn how to format, promote, and publish your own eBooks! In this interactive webinar, participants will learn about BiblioBoard, a free service that enables writers to create high-quality ebooks and helps them to share their finished product with readers everywhere.
Thursday, August 16, 7:00-8:00pm
A strong story or novel needs a compelling plot. Join award-winning author and Creative Writing teacher at DePaul University, Emily Gray Tedrowe, as she investigates the nuts and bolts of plot and shows how to keep your readers' wanting to find out what happens next.
We'll read short excerpts and do some creative writing exercises so bring a pen and paper.
Saturday, September 15, 1:00-2:30pm
Are you writing poetry, a short story, or an essay? In this workshop, writer, teacher, Pushcart Prize nominee and Literary Editor of Newcity, Toni Nealie will detail the various approaches to writing short prose and why this style so often blurs the boundaries between genres.
Saturday, September 28, 1:00-2:30pm
Journalist, non-fiction author, and lecturer in the School of Communication at Northwestern University, Freda Love Smith will share tips for generating material by working with memories; how to structure personal stories; and how to find a balance between narrating and reflecting.
Saturday, October 6, 1:00-2:30pm
Award-winning author and recipient of the Iowa Fellowship, Abby Geni, will discuss the fundamentals of writing, revising, and editing, and how to navigate each stage of the process.
Saturday, October 20, 1:00-2:30pm
Poetry and Pop Culture with Kenyetta Rogers
Explore how pop culture is used both as meditation and as a tool for exploring the past. Kenyatta Rogers, a Cave Canem Fellow and associate editor of RHINO Poetry will give students a new lens to analyze the effectiveness of pop culture in poetry, along with a writing exercise that will help writers begin to examine history, personal narratives or different aspects of society.
Saturday, November 1, 1:00-2:30pm
Design your own books, newsletters, poetry, novels, and any other written content in digital and print-ready formats using Pressbooks. To begin, create a username and password and start designing your content today!
Authors, submit your ebook to SELF-e to have it showcased in the Indie Illinois Statewide Collection while retaining all rights to your work. Readers across the state can discover your work with the potential for national exposure.
Submit your book to SELF-e now!
Discover local content from self-published authors, top indie eBooks and so much more. Never experience a hold, checkout or lending limit. Download the BiblioBoard Library app for your Apple, Android or Kindle device now, or visit BiblioBoard on any web browser.
Learn about National Novel Writing Month (NaNoWriMo)