Fences Screening & Pre-Show Lecture with Actor, David Alan Anderson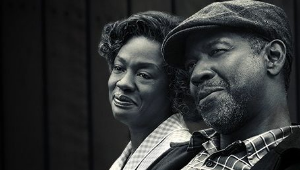 David Alan Anderson, who played the lead on stage in Fences, discusses the role prior to the screening of the 2016 film on Tuesday, February 25.
Celebrating 100 years of women voting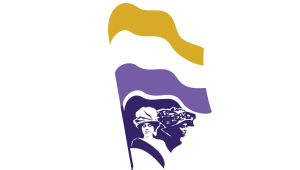 Join us for these programs that celebrate the contribution that women have made to our country.
Family Concert Featuring Little Miss Ann
Award-winning children's musician Ann Torralba, aka Little Miss Ann, performs upbeat and interactive music at this special concert on Saturday, March 21 at 11:00am.